Ceylon Ceylon – Ghost ft. Graziella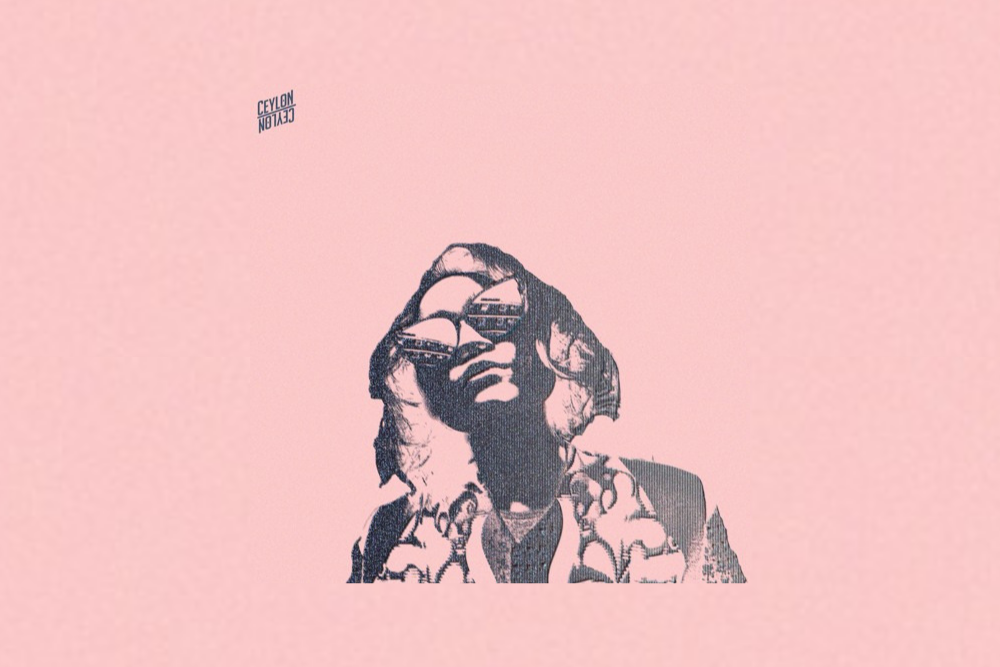 Ceylon Ceylon – Ghost ft. Graziella
Ghost is a wonderfully chill track from London's Ceylon Ceylon featuring Graziella ex of Foreign Beggars on vocal duties.
This is a truly divine track, beautifully produced, it melts through the speakers captivating as it wraps the listener in it's warm embrace. The keys are light and beautiful, sitting atop the rubber bassline which adds just enough grit.
All of this is the perfect backdrop for what is a truly wonderful vocal. Graziella has a truly classic voice, think Erykah Badu and Jill Scott at their most soulful but with an extra heartrending edge.
Chill at it's absolute finest right here.