Sweetestcape – FOR1CE (for once) & Nameless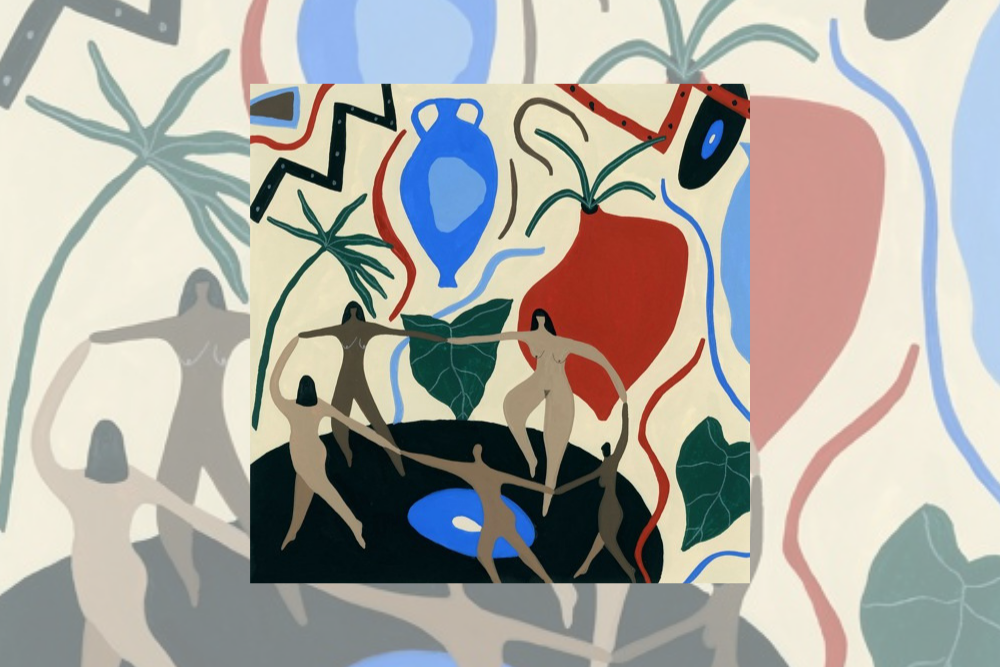 Sweetestcape – FOR1CE (for once) & Nameless
London's Sweetestcape describes himself as "the Crate Diggin' Sample Chopin' Turntable Wieldin' Vibe Dealer" which is a bit of a mouthful but definitely sums up the style of tracks that he has delivered here. deep but funky and packed to the brim with dance-floor shakin groove and vibe aplenty. His latest EP WithinU from which there tracks are taken has just been released via Solenoid Records, Berlin.
FOR1CE is smooth and bumpin, with it's earworm 'for once in my life' vocal. It's a track that has the groove and familiarity to do exceptionally well on those deeper dancefloors.
Nameless is even deeper, interspersing it's 4/4 with broken beat, it's bassline is captivating as delicate keys drift across the top. Another cool vocal is in action here too.
Excellent release.
Check it!
For more info on Sweet check:
Facebook: https://www.facebook.com/sweetestcape/
Soundcloud: https://soundcloud.com/sweetestcape