Jerry Bouthier – Countdown (Toucan sounds bootlegs)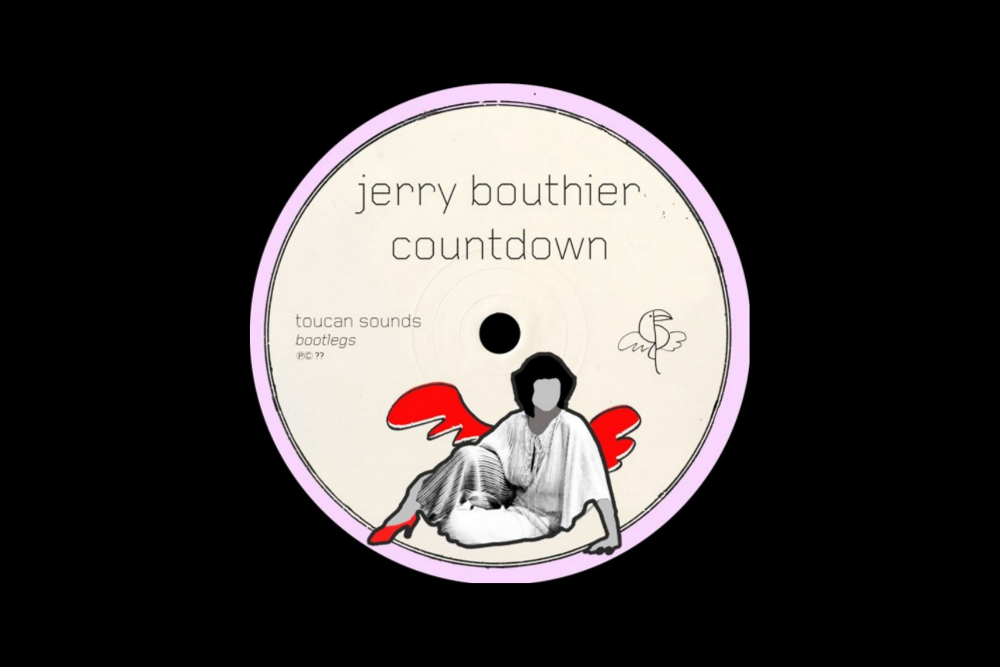 Jerry Bouthier – Countdown (Toucan sounds bootlegs)
Launching their brand new Bootlegs Series Brooklyn's Toucan Sounds have drafted in none other than French producer Jerry Bouthier for their first FREE download. Jerry has released on the likes of Kitsune, Nang, Idol and a host of top class labels as well as his own Continental label. A well known selector on the scene Jerry was resident at Boombox in London. He also regularly writes music for iconic fashion houses including Matthew Williamson, SIBLING and Vivienne Westwood Red Label.
Countdown is a must play peak-time disco cut, it's classy bassline gives the track huge energy whilst extra keys and and pads give it some great depth. The vocal has that magical 70's sex appeal dripping from it. All in this is a proper hands in the air dancefloor moment.
Toucan Sounds are a relatively new and exciting label and very much worth checking out. They have already released & signed music from Yuksek, Jean Tonique and Louis La Roche. The label is curated by French Horn Rebellion and operated out of youtoocanwoo, an artist-owned music and production studio.
For more info check:
Toucan Sounds Facebook: https://www.facebook.com/toucansoundsbk/
Toucan Sounds Soundcloud: https://soundcloud.com/toucansounds
Tags:
disco
,
Jerry Bouthier
,
Toucan Sounds