Chordlust – V-Node – LV Online Premier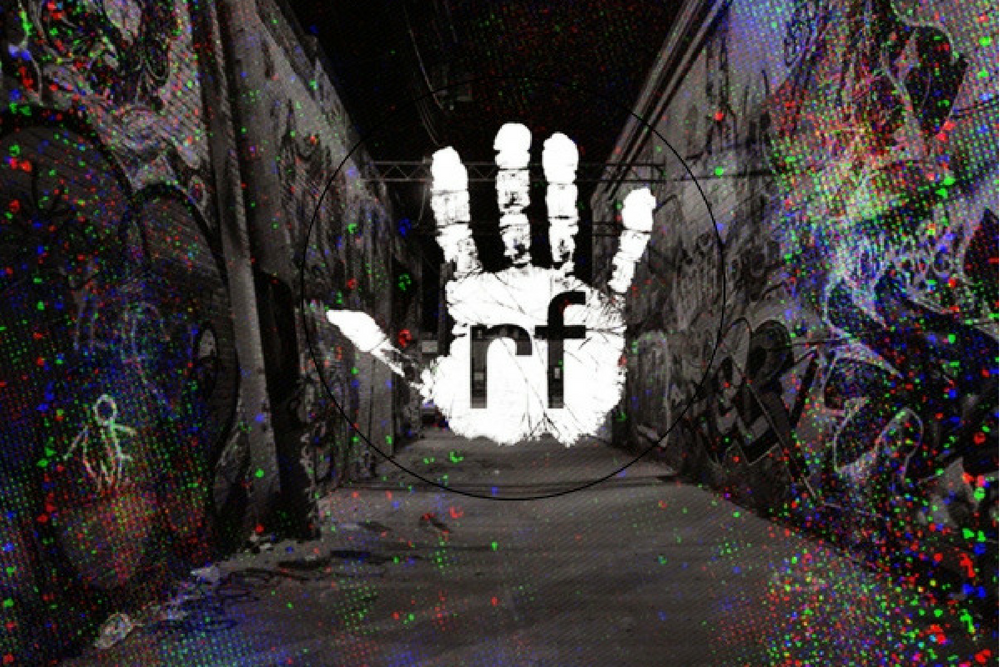 Chordlust – V-Node – LV Online Premier
Hailing from Calgary, Chordlust has been building a solid reputation with some very strong releases of late. Upcoming is his new EP Tactical Awareness. on RF.
Our premier today taken from the EP is 'V-Node' a pulsating techno track with electric drums and dreamy synths which pull the listener in, 'V-Node' is like a beautiful dream that you don't want to wake up from. This is a track which will pull the dancefloor into a real communal moment.
The EP is excellent make sure you grab it.
Tags:
chordlust
,
rf
,
techno