Corbi (Fina / Melon Bomb) – LV Featured Artist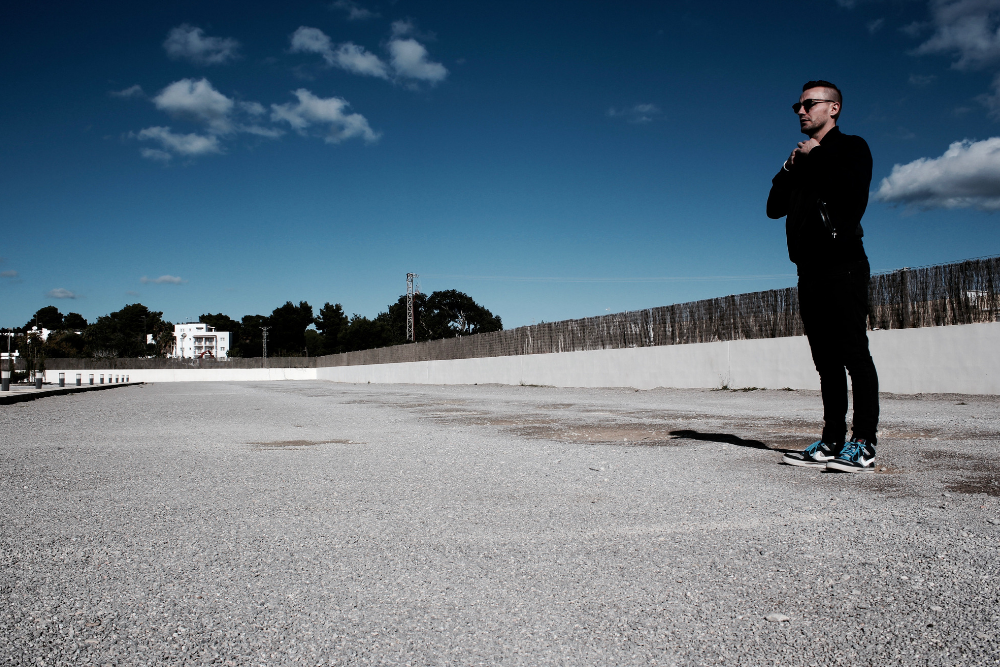 Corbi (Fina / Melon Bomb) – LV Featured Artist
Hailing from the UK and now resident in Ibiza Corbi is co-owner of Fina Records and one of the DJ's behind Melon Bomb. They have been one of the success stories of Ibiza over the last couple of years with their roadblock parties at legendary venue Pikes. As a producer he has had a huge couple of years with critically acclaimed releases on Anna Walls The Bricks, Music For Freaks and Morris Audio. His latest release is his first on Fina and features 3 tracks of sublime house music. From the deep groove of Samurai via leftfield brilliance of Access Serenity and on to the vocal goodness of Ma Warp it's an EP which screams class.
To celebrate the release of this extremely tasty EP we had a chat to Corbi about his productions, Fina, tracks which have inspired him, Melon Bomb and Ibiza. Check it out below!
Hi there Corbi, thanks for speaking to us today.
For our readers who haven't come across your releases before how would you describe the musical style of Corbi?
I'd say from house to techno to jungle and all the good stuff in between.
Please can you describe your production set up for us and what is the one piece of equipment or plugin that you couldn't live without?
My Studio revolves around Ableton which I love, it's fast and easy to get ideas moving, all the sounds go through my Mackie CR1604 desk and I monitor those through Adam speakers. Sound wise I use my Sh01A & Waldorf Micro Wave XT and I like to sample a lot and manipulate those sounds in different ways. The piece of equipment i couldn't live without is the JUNO-6, I use it mainly for bass…it sounds sweet to me.
You have a background in hardcore, hip-hop and Jungle, how would you say that has influenced they way you produce house and disco.
It's definitely been a influence, the Jungle Tekno scene in particular because of the styles that it brought together in those records. It's the way I generally do things now in the studio, I often start tunes with samples and build around them adding sounds I design myself from hardware or plug-ins or other samples. I love the roughness of the sound from those times and it's one of the reasons I run everything through my mackie desk.
Please can you give us 3 tracks which you would say have directly influenced your style of production
Boo Williams – Fruits Of The Spirit.
I'm huge Boo Williams fan, no one make music like Boo. This track takes you somewhere, and thats exactly what I want music to do.
Fast Floor – Plight Of The Innovators.
Such an incredible tune, blew me away when I first heard it on a rave tape (not sure who's). I'm not sure where the lead sound came from when it drops, but for me it's one of the best sounds i've ever heard.
The Detroit Experiment – Think Twice.
It's a beautiful piece of music, absolutely timeless.
You co run the Fina label with Simon Morell, how would you describe the ethos of the label?
At Fina we really just look for good timeless music, records that we feel will still sound great in 5/10 years time, we tend not to go too far with music trends of the moment but rather stick to our guns and source quality electronic music.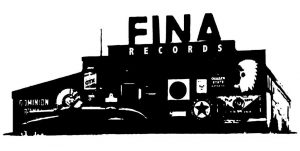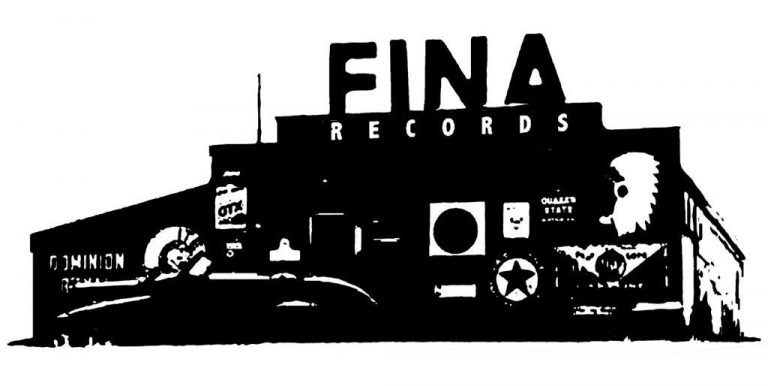 You are also part of the Melon Bomb collective who it's fair to say have been one of the stand out acts in Ibiza over the last 3 years with your roadblock residency at Pikes as well as guest slots all over the island. What is your favourite Melon Bomb moment to date and what can we expect from you this coming summer?
A few spring to mind, we had Anna Wall and Loz Goddard come play for us at Pikes and they were two amazing parties, also last we played at Suncebeat and got the opportunity to warm up for MCDE & Sadar Bahar….which pretty special.
This year we are back at Pikes and have some great guests including Cinthie, Jamie 326 & Kon which i'm massively excited for. We also have gigs at Glitterbox through the summer and are back in Croatia for Suncebeat.
If you were asked to collate your perfect club night which 4 artists would you book and why?
Derrick May – Cause he's the best dj i've ever seen
Dave Clark – Another amazing dj who was very inspired me loads in the 90's.
Palms Trax – For me he's one of the best at the moment.
Grace Jones – because it's Grace Jones, and there's no one like her.
When you are djing what is your 'if all else fails track'?
That's a tough one…. but a track that always works at anytime is Global Communication – The Way (Secret Ingredients Mix) …. is still stands up to today's records and it was released mid 90's.
What else can we expect from Corbi in 2019?
I have collaborated on an ep with Anna Wall which will be out in August, there's more of a breaks vibe on this one. I've been in the studio a lot over winter making music which will be seeing the light of day very soon. At Fina we are putting together some parties that will showcase artists on the label and the agency.
And finally, please can you give us a few for a great day out in Ibiza this coming season.
A place to eat – Ca's Pajes – San Carlos
A place to drink – Project Social – Santa Eularia
A place to see the sunset – Sunset Ashram
A place to dance – Pikes
For more info on Corbi and Fina Records please check:
Corbi Facebook: https://www.facebook.com/corbijuan/
Corbi Soundcloud: https://soundcloud.com/corbidj
Fina Records Facebook: https://www.facebook.com/FINAREC
Fina Records Soundcloud: https://soundcloud.com/fina-records
Tags:
Corbi
,
Fina Records
,
ibiza
,
Melon Bomb