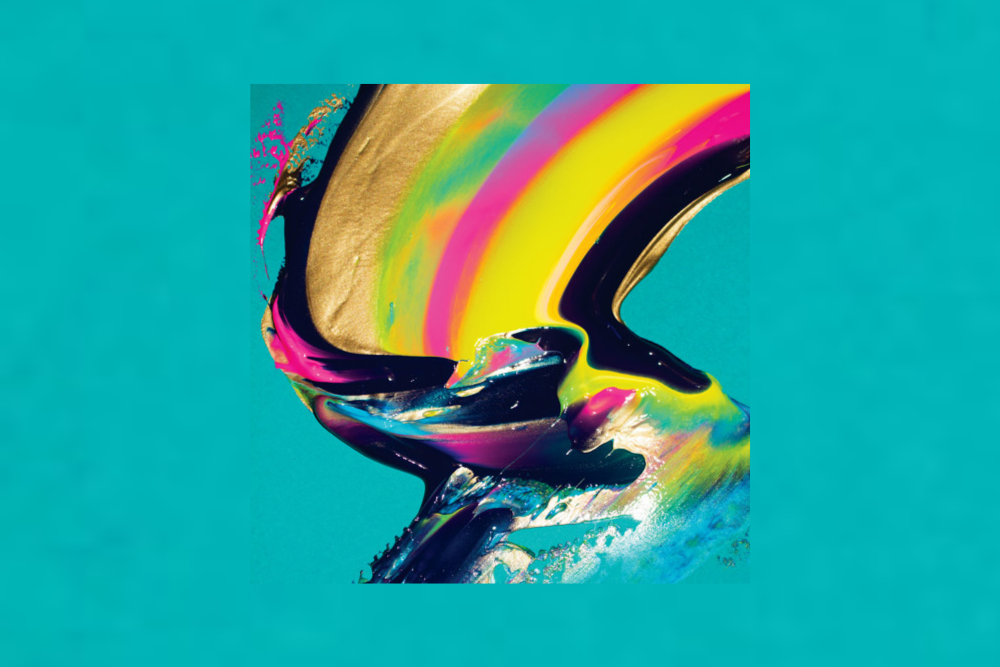 Datach'i – Rockledge 3A
Taken from his brand new album Bones which is due out on Planet Mu on 26th July Rockledge 3A is a beautiful slice of chilled electronica. Smooth as silk synths provide a beautiful blanket of warm sun infused vibes akin to lying under shelter with a cold drink on a wonderful summers day as the sun beats down all around. The beats are beautifully rendered and the top synth is sublime and memorable. it's a track for those wonderfully blissed out, chilled moments.
Bones is the follow up to Datach'i's well received 2016 album System and is available for preorder now via: https://planetmu.bleepstores.com/release/129760-datachi-bones It's worth getting in early on this one as the first 500 pre-orders get a bonus 19 track CD and everyone who preorders gets entered in a draw to win a TipTop Audio 'One' Modular sampler (http://tiptopaudio.com/one/), complete with a data card featuring samples created by Datach'i and used on the album.
Superb track and an exciting album ahead!
For more info check:
Planet Mu Facebook: https://www.facebook.com/planetmurecords/
Planet Mu Soundcloud: https://soundcloud.com/planetmurecords
Datach'i Facebook: https://www.facebook.com/datachiofficial/
Datach'i Soundcloud: https://soundcloud.com/officialdatachi
Tags:
chill
,
Datach'i
,
Planet Mu