The ili laptop stand – dj's and producers improve your posture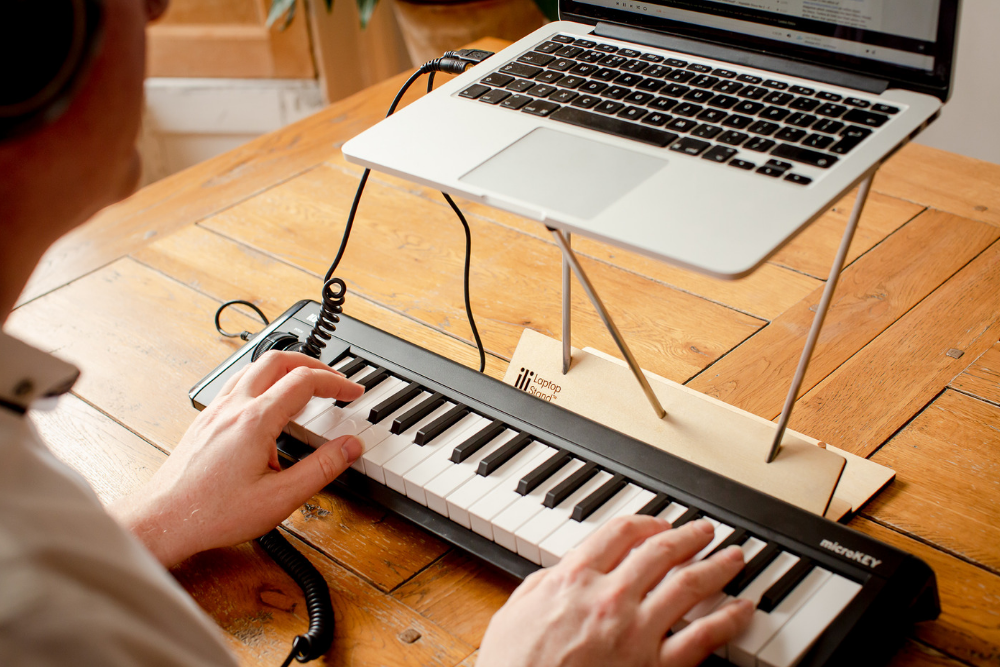 The ili laptop stand – dj's and producers improve your posture
I'm regularly sent requests asking me to listen to, watch and try things out. Honestly, it's impossible to review them all and most approaches get turned down straight away… but when I was approached and asked to try out the ili laptop stand, I was intrigued.
Invented in my home city of Edinburgh, I thought I'd give this one a go and I seriously did not regret it! It's a pretty clever laptop stand designed to be portable, sustainable AND improve posture – something, the truth be told, we could all benefit from.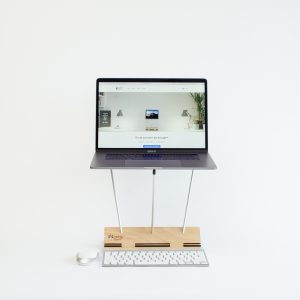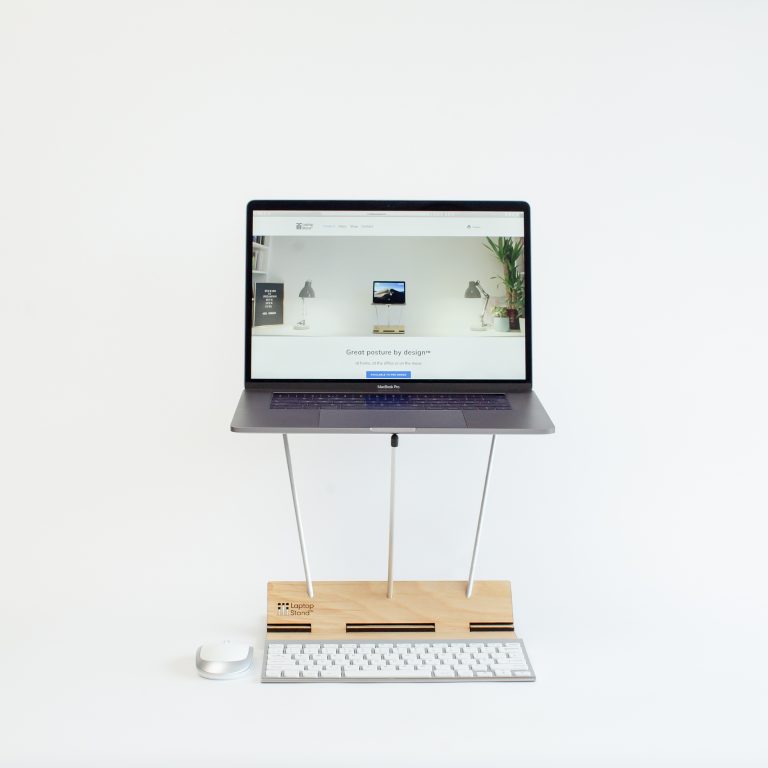 As well as gifting me a laptop stand (which was nice), the creators asked whether I would take part in a photo shoot prior to the launch. It was a little different from the usual DJ photo shoot as I put the stand through it's paces. It was fun trying it out, gauging how it would perform and checking out how practical it would be to use alongside my Korg midi keyboard and MacBook. Thankfully it worked exceptionally well helping with my workflow and comfort over a long session.
One thing I noticed in particular was the extra space. Using the stand kept my laptop raised up higher than usual, meaning that the space below was freed up for notes, keyboards, whatever I wanted to use as part of my setup.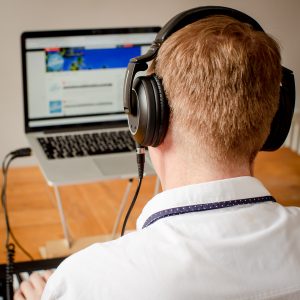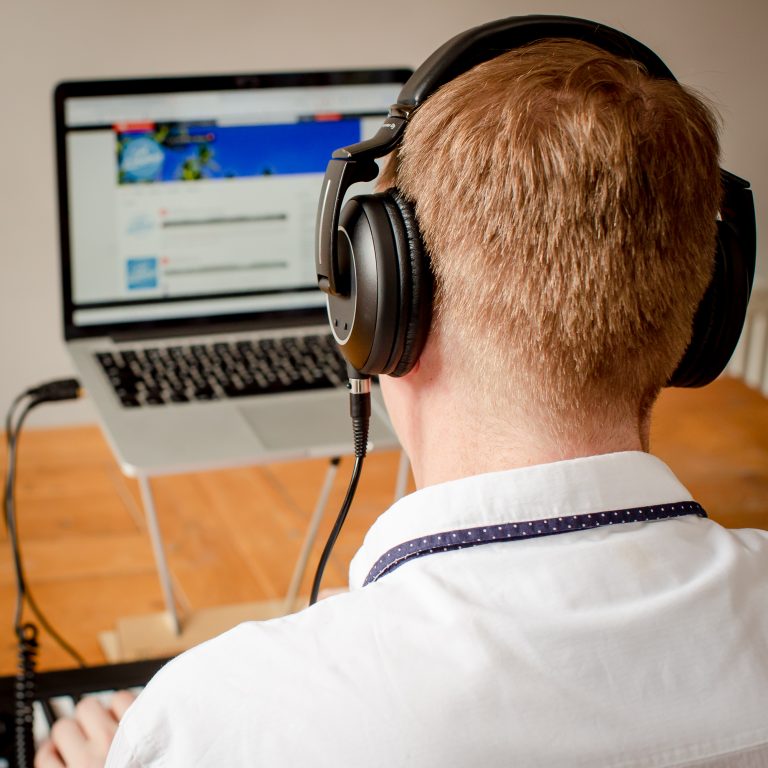 The other main benefit I noticed was an instant improvement in my posture. I'm pretty tall (6'3) and like most tall DJ's, I constantly stoop when I am working… Well, not with the ili stand! It's design forces you to sit up straight and it quickly sorted out my posture and I actually felt the benefits pretty instantly, which was really interesting and beneficial.
Something really nice about the ili laptop stand is that it looks great. It's been cleverly crafted with a seriously eye-catching design. On top of that it's made sustainably, using considerate materials and each stand is made in such a way that there's little or no wastage and definitely no plastic in sight. The founders are also really interesting which is why I decided to write this post… not only do they have a great cool product, but their story is great too … check them out on instagram to find out more.
So if you're after a practical product that's eco-friendly, stylish and has health benefits, I'd highly recommend you give the ili laptop stand a try
ili laptop stand: @ililaptopstand
Shoot venues: @donttellmamacoffeebar @codebasetech
Photography: annamoffatphotography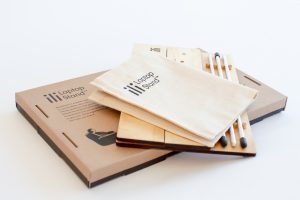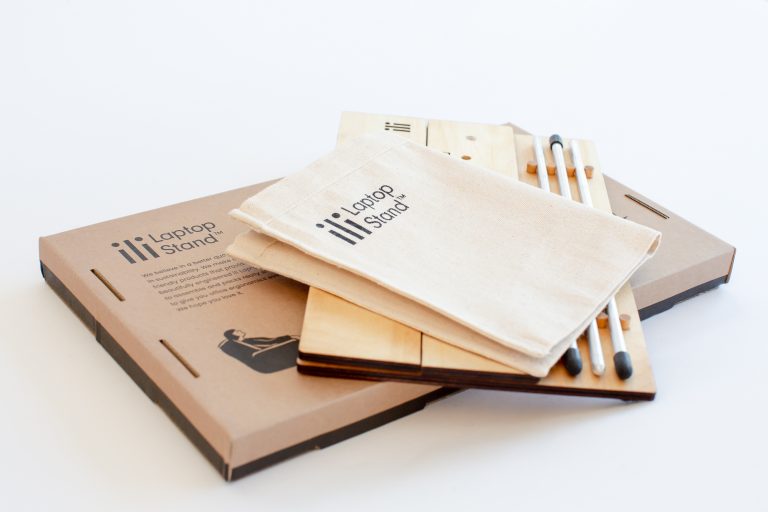 Tags:
dj equipment
,
ili laptop stand