Dave Wrangler & DJ Alykhan present PURPLE LIFE: The Mixtape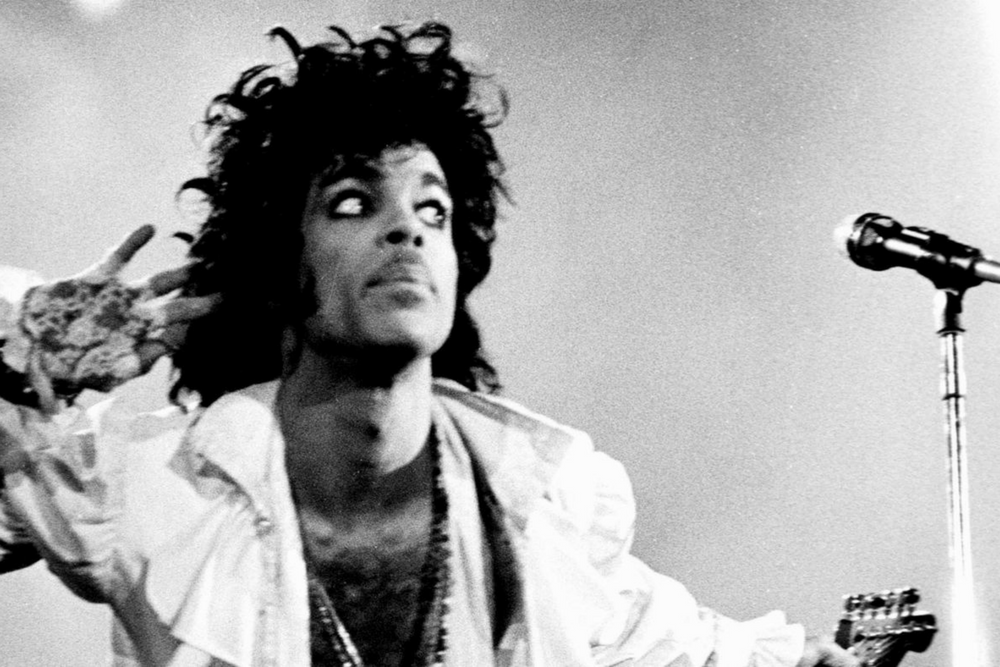 Dave Wrangler & DJ Alykhan present PURPLE LIFE: The Mixtape
As I'm sure you all know by now we are HUGE Prince fans at Le Visiteur Online. It was our intention to run our 2nd Prince day on the anniversary of his passing on April 21st, as it was work got in the way with John Le Visiteur heading off on tour in the USA. One of our intentions had been to do a Prince mixtape highlighting favourite tracks from across his career but in the rush before the tour there wasn't enough time to finish it to our usual high standards so it has been put in storage until next year.
Thankfully New York party rocker DJ Alykhan, popped up with the link to the brilliant Purple Life mixtape which he put together with Houstons mix king Dave Wrangler back in 2016 to celebrate the 30th anniversary of Purple Rain. We had previously covered this one on the classic Le Visiteur Blog before the soundcloud copyright police caught up with it and it disappeared from the site. Thankfully it's now back up in all it's glory on Mixcloud.
Purple Life is easily one of our favourite Prince mixtapes that we have come across in the years of scouring the net. It's got everything from the huge hits to B-sides, covers, Prince interview segues, rarities and dance remixes. It perfectly showcases the many sides of Prince from the pop to the funk to the proto house.
If you are a huge Prince fan or simply looking for a introduction to one of the most talented artists of all time then this is the perfect place to start.
90 minutes of pure genius.
Tags:
dave wrangler
,
disco
,
dj alykhan
,
FUNK
,
prince
,
soul