Average White Band – Work To Do (Pete's Done A Rework)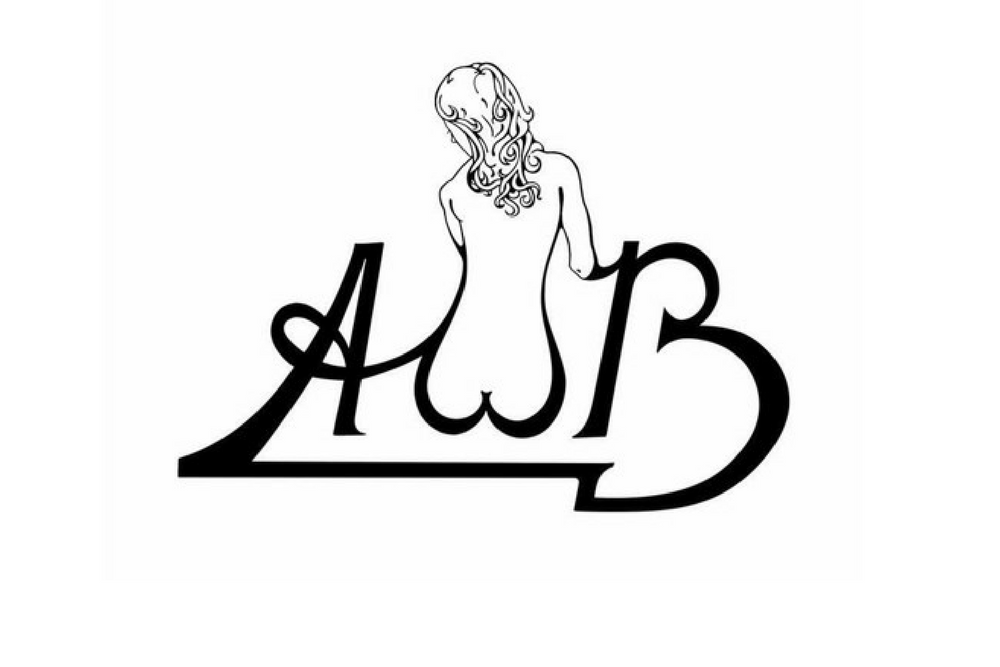 Average White Band – Work To Do (Pete's Done A Rework)
This is a very tasty rework of one of AWB's finest moments.
Originally written and recorded by the Isley Brothers in 1972, AWB dropped their incredibly funky take of this in 1974 on their classic AWB album which if you don't already own it make that your next move after you have finished checking out this review, it's one of the finest funk albums ever released.
On release the single peaked at no 10 on the US disco charts and it has gone on to be one of their signature tracks.
Pete Le Freq has given this a great new lease of life with a great new kit, dj friendly intros and outros and a tasty filtered breakdown which kicks back in with some power.
Dance-floor gold in 1974 and now via Pete Le Freq once again in 2018
Tags:
average white band
,
disco
,
edit
,
FUNK
,
pete le freq