Get Down Edits – Love To Dub You Baby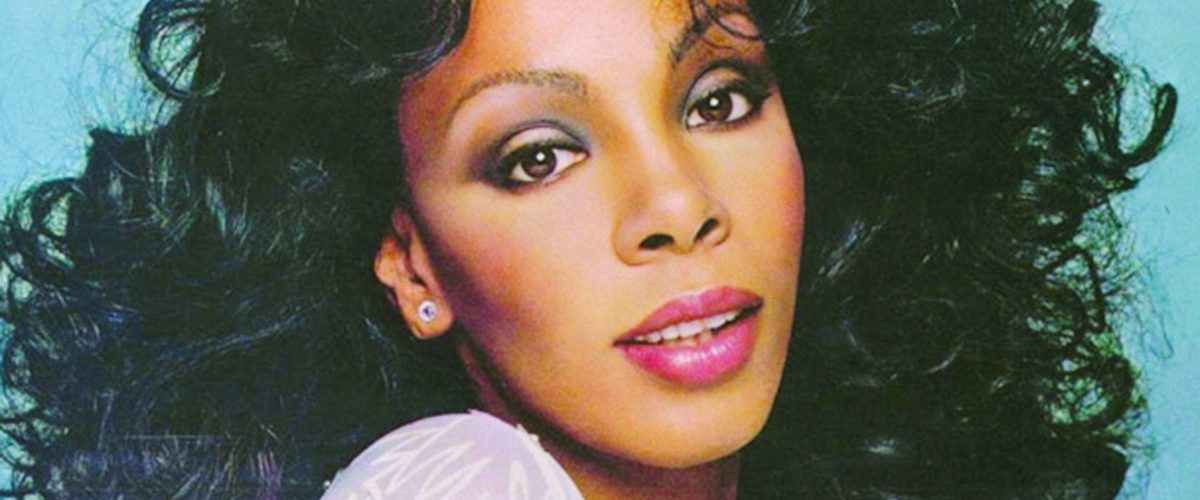 Get Down Edits – Love To Dub You Baby
Get Down Edits has gone to town on this legendary Donna Summer track creating an absolute monster of groove packed dub version. It's actually difficult to conceive any way that it would have been possible to make the original of this any sexier but Get Down Edits has definitely raised the sex factor up to 11 here.
Love to Love you baby is one of those tracks that you need a good feel to be able to drop and perhaps some courage given it's down-tempo nature but if you get it right it will tie the crowd up in raptures.
Get Down Edits = Job Done!
Tags:
disco
,
donna summer
,
edit
,
get down edits