Sam Irl – Split River (Freerange) – Le Visiteur Premier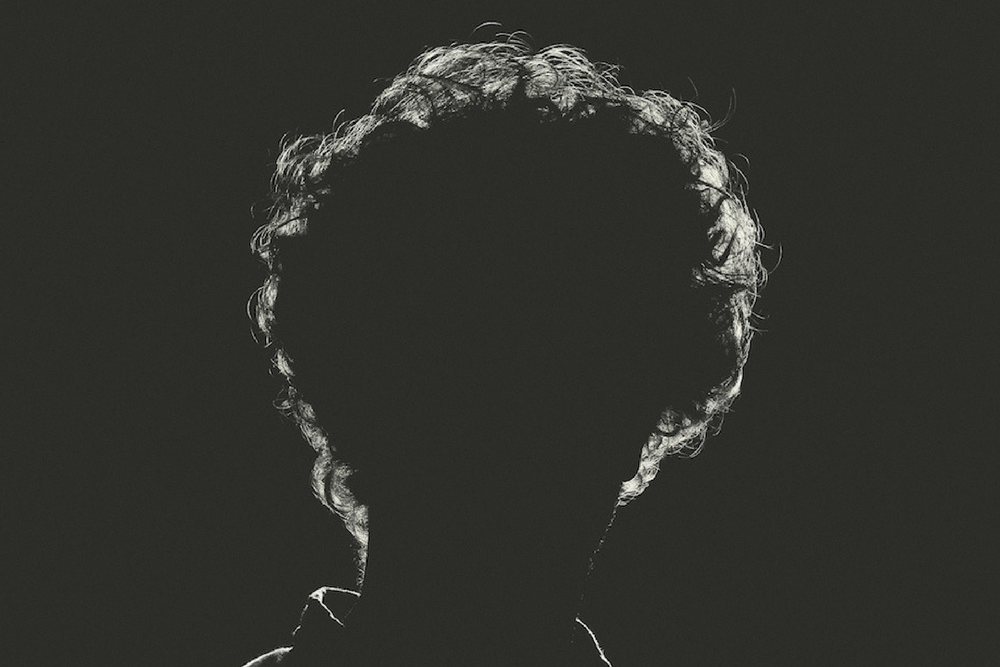 Sam Irl – Split River – Le Visiteur Premier
Freerange are surely heading for the leader-board of labels of the year with a brilliant output at the moment. In the last few weeks alone they have released wicked EP's by James Teej, Whitesquare and Massiande.
Next up is the brilliant Rain Technique EP from Sam IRL. Based in Vienna and hailing originally from Bavaria Sam IRL has been involved in music from a very early age both as a performer and party organizer with some ace releases already under his belt on the likes of Jazz & Milk, Sampling as an art & Giles Peterson's Brownswood Recordings.
Rain Technique EP is packed with 4 tracks of exquisite house music with a decidedly live feel. Our Premier today 'Split River' was laid down live by Sam using an MPC and it has great shuffling beats, a very funky synth bass and cascading synth lines. It's a joy of a track, house music as it should be.
Lead track 'Rain Technique' has a delightfully warm feel about it as pulsating synth lines merge perfectly with a cascading drum loop who's shuffling top line gives the track intrigue and grace. Add in some very cool vocals and you have and A* track.
Track 2 'Trust' is an entirely different beast, it's a cacophony of individual drum and percussion hits harnessing synth stabs to give and uneasy yet rewarding listen, a track to break up your set and take it in an entirely unexpected direction.
'All That's Left' kicks of as a more laid back affair yet don't be deceived as it builds and builds with yet another brilliant set of drum programming giving it serious dance-floor nous. This is a track to get inside your consciousness as it climbs inside and takes over the soundsystem.
Absolutely golden EP!!
Tags:
freerange
,
HOUSE
,
sam irl