Dead Space & John Summit – Kudu (DONT BLINK Remix)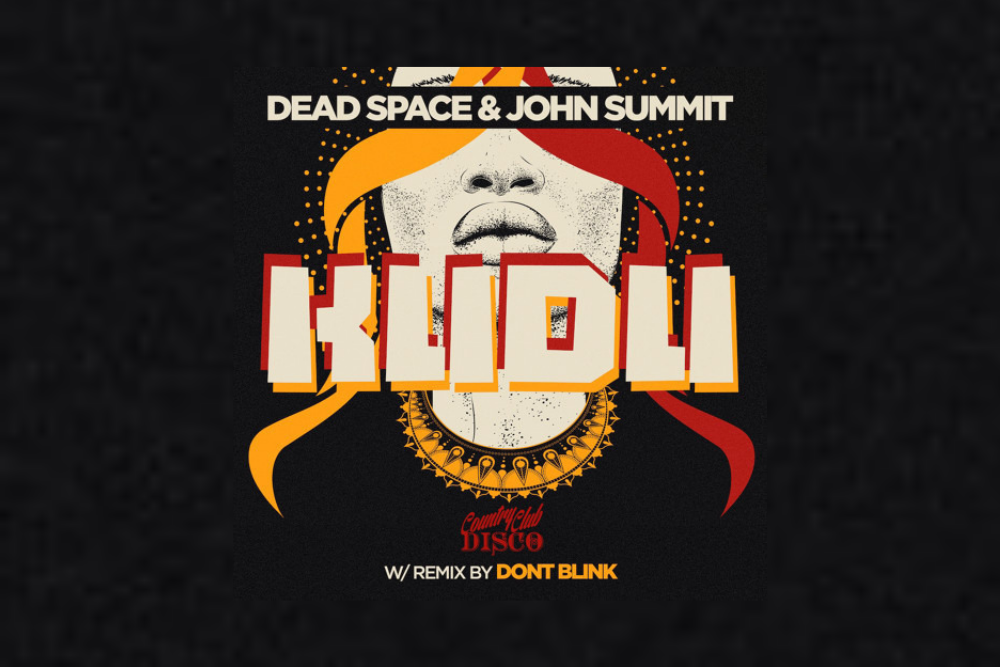 Dead Space & John Summit – Kudu (DONT BLINK Remix)
If you love your Tech House with bags of energy and a whole lot of bounce then the Don't Blink remix of kudu is most definitely for you.
This is a track which literally screams peak time. An energy packed bassline moves the track on perfectly as all manner of great synth stabs drift in and out
Add in some heavy percussion and some ace vocal chops and this is most definitely a track which will be getting caned over the summer season if there is any justice.
Love this? Check out our Tech House Playlist on Soundcloud HERE
Tags:
Dead Space
,
DONT BLINK
,
John Summit
,
tech house