Tomasz Guiddo with Nirosta Steel – Go Back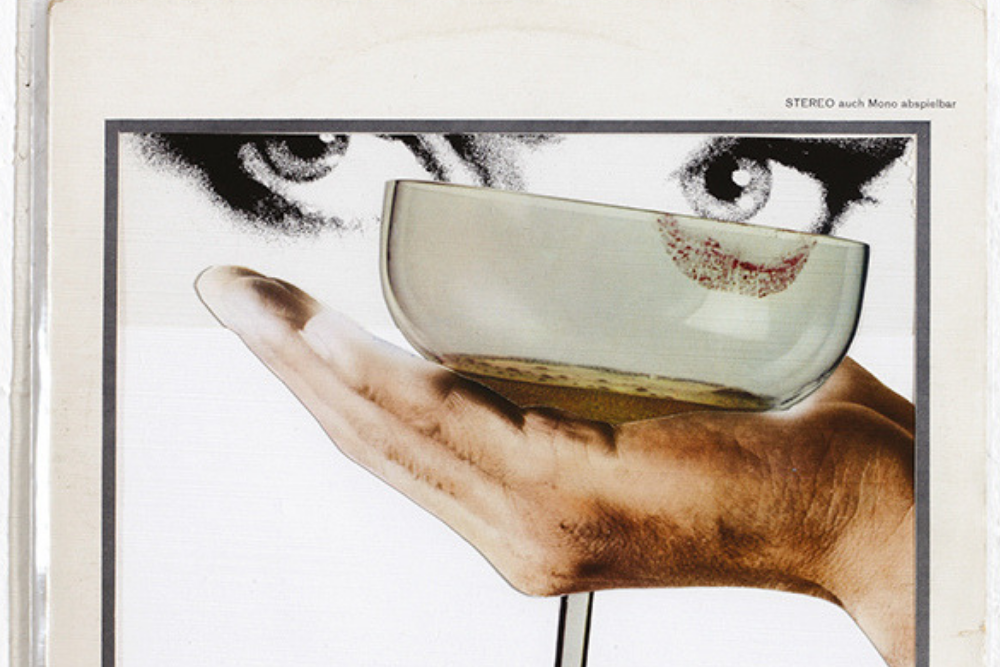 Tomasz Guiddo with Nirosta Steel – Go Back
Born in Warsaw, lived in Berlin and currently based in Shenzhen/Hong Kong 'Tomasz Guiddo' is a truly international DJ and producer. His latest release and his second with famed label Compost Disco is an incredible slice of deep vibey New York-esque garage.
'Go Back' features the phenomenal talents of Nirosta Steel on guitar an artist who played with the legendary producer Arthur Russell / Loose Joints on his tracks 'Is It All Over Your Face' and 'In the Light of a Miracle'. It's a spirit of joy and innovation which he brings to this track. 'Go Back' is truly a timeless track which draws the listener in and whisks them off on an incredible and evocative journey. Music for the soul!
The remix package on this one is superb with mixes from Shahrokh Dini, Kalabrese and Pocketknife, all bringing a something spectacular to the table. There will also be a Michael Reinboth remix on and upcoming Compost Records 10×12 box set.
Make sure you check out the full release.
More info on Tomasz Guiddo below.
Tomasz Guiddo has had a near 2 decade run in the industry during which he has played everywhere from MoMA PS1 New York to Berghain/Panorama Bar in Berlin, to Woobar Bali and Potato Head Hong Kong. Thomasz's releases have graced some of the finest labels on the planet including Compost, Beats In Space, Ostgut Ton, Sonar Kollektiv, Mule Musiq.
For More info check
Facebook: https://www.facebook.com/GuiddoOfficial/
Soundcloud: https://soundcloud.com/tomaszguiddo
Tags:
Arthur Russel
,
Compost Disco
,
house music
,
Nirosta Steel
,
Tomasz Guiddo