LV Premier – Digestif (Steal Tapes Edit) [Manzo Edits]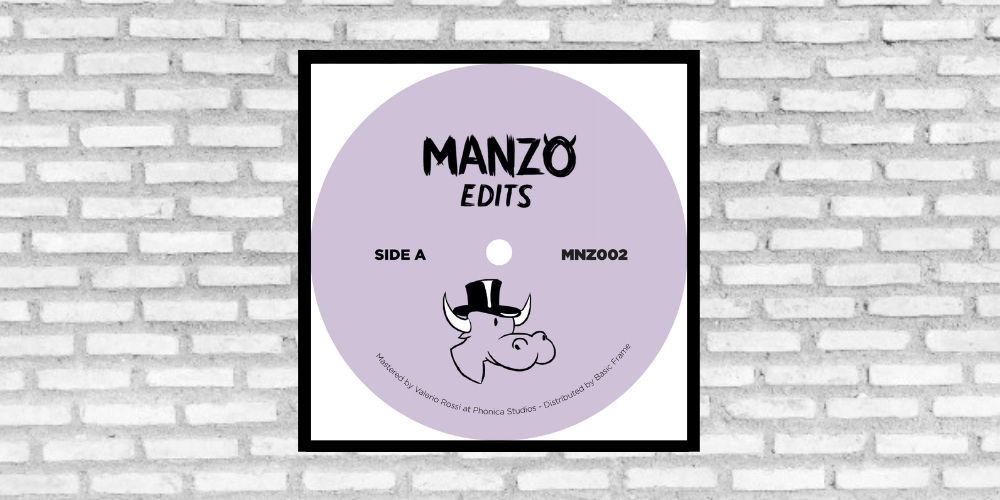 Following on from their eclectic and lauded volume 1 Italian label Manzo Edits have lined up another four heaters for our dancing pleasure and as per Volume 1 they have some serious disco inspired heat in store for us on Volume 2 of their edits series.
Our premier from the EP today is lead track Digestif (Steal Tapes Edit) which is full of groove heavy, loopy disco goodness. A real shoulder shaker and dancefloor mover with it's hooky filtered vocals and a kick drum which just demands that you head straight to the dancefloor and throw some ridiculous shapes. Wicked stuff.
One of the words I've seen used to describe Manzo's output is sophisticated and I for one am not going to disagree, these are modern disco edits with class and substance.
Check out the full EP via: https://www.juno.co.uk/products/manzo-edits-vol-2-vinyl/945881-01/
For more info on Manzo Edits check:
Manzo Edits Soundcloud: https://soundcloud.com/manzo_edits
Manzo Edits Instagram: https://www.instagram.com/manzo.edits
Like what you hear? To help support LV Online buy us a coffee via Ko-FI. Click HERE
Tags:
Manzo Edits