DJ Delivery – Love Uprising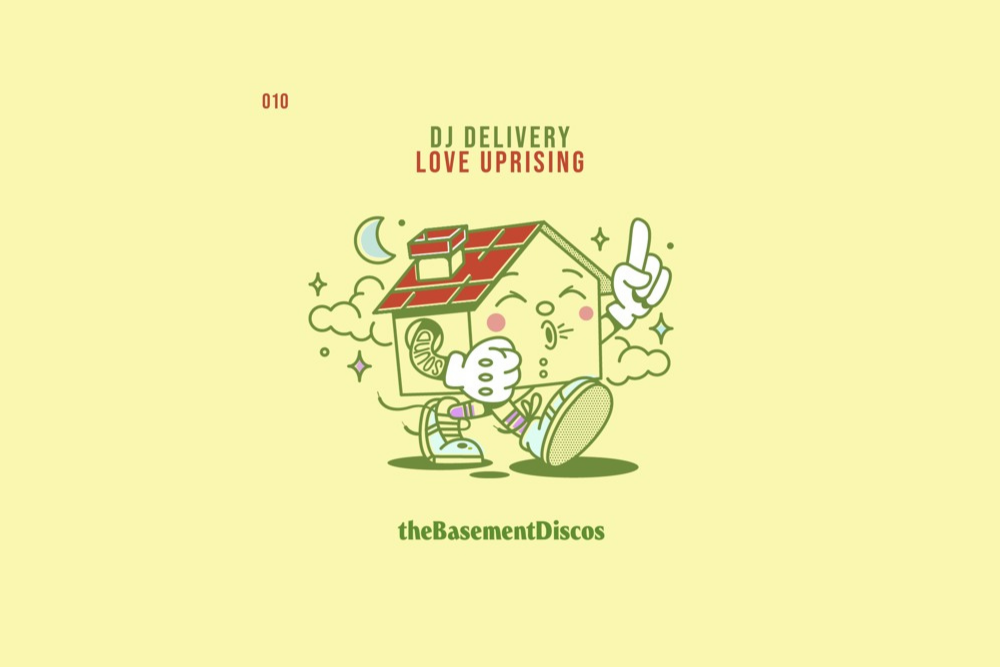 DJ Delivery – Love Uprising
DJ Delivery has been crafting smooth disco and soul packed house for the last couple of years. His latest release sees a 3 track EP coming at us courtesy of Valencia's The Basement Disco label.
Like his previous work the three cuts have a soulful edge but are packed with enough dancefloor funk to move even the most stubborn of dance-floors.
Lead track from the EP, also called Love Uprising, is loads of fun. It's also a killer peak-time track. Expect huge beats, an ever so soulful disco vocal, huge breakdowns and funk-fuelled guitars. All come together perfectly to keep the energy high and add more than enough drama to keep attention throughout.
For more info check:
DJ Delivery Facebook: https://www.facebook.com/iamdjdelivery/
DJ Delivery Soundcloud: https://soundcloud.com/iamdjdelivery
The Basement Discos Facebook: https://www.facebook.com/TheBasementOfMusic
The Basement Disco's Soundcloud: https://soundcloud.com/thebasementmusic
Tags:
disco house
,
DJ Delivery
,
The Basement Discos