DJ Houseplants — I Don't Mind (Clipp.Art)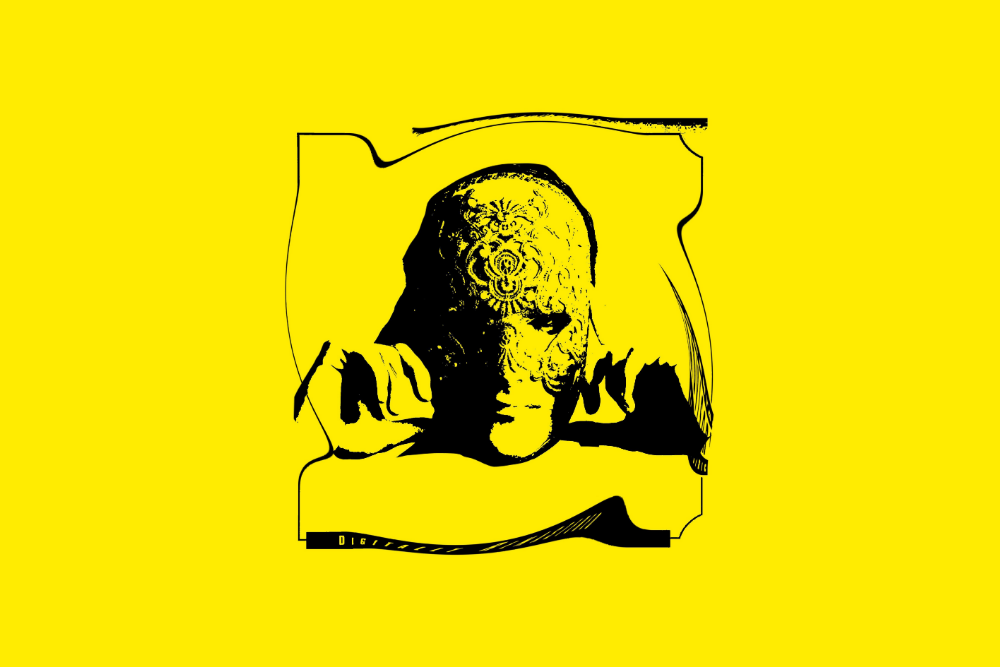 DJ Houseplants — I Don't Mind (Clipp.Art)
Clipp.Art is a label on a bit of a roll in 2019 with ace releases from the likes of 1-800 Girls and Sondrio. They are back with an EP from the exquisitely named DJ Houseplants who hails from Seattle. Thankfully his music isn't as bonkers as his moniker.
I don't mind is deep and introspective, the bassline glides along with help from some great percussion which keeps the energy up. The lead combines some great guitar work and ascending guitar plucks. It's definitely a track where less is more preferring to hook you into it's hypnotic grasp.
Excellent work from DJ Houseplants and a great release yet again from Clipp.Art, check them out.
For more info check:
Clipp.art Facebook: https://www.facebook.com/clipp.art/
Clipp.art Soundcloud: https://soundcloud.com/clipp_art
DJ Houseplants Soundcloud: https://soundcloud.com/djhouseplants
Like what you hear?
Buy us a coffee and help us keep the lights on and the ads off by supporting us via Ko-FI click HERE
Tags:
Clipp.art
,
DJ Houseplants
,
HOUSE