Sweatnik – Smoke It Out (Toucan Sounds)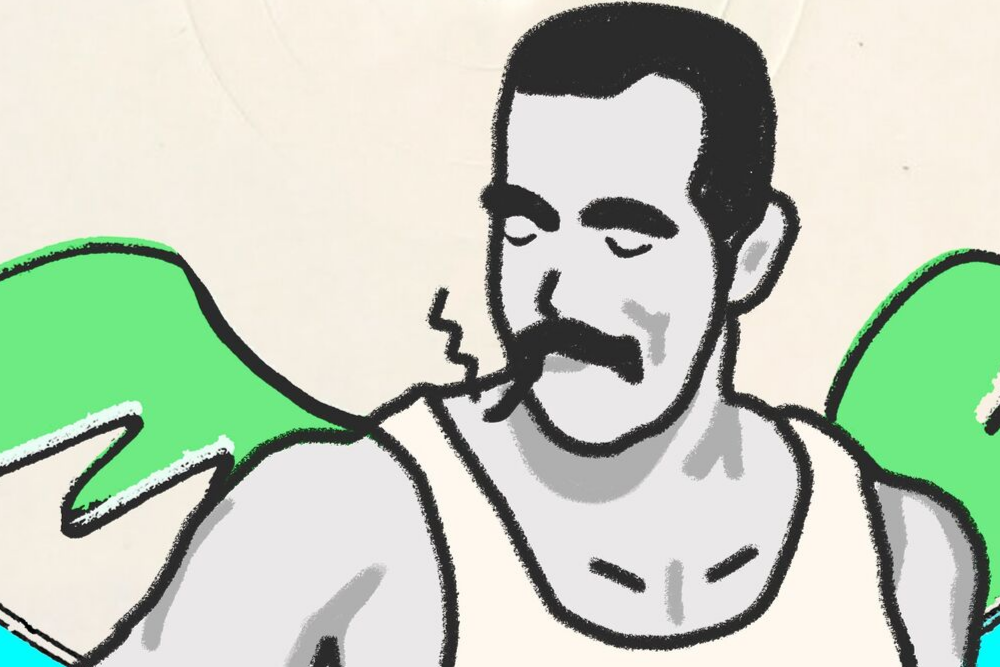 Sweatnik – Smoke It Out (Toucan Sounds)
We first came across Toucan Sounds relatively recently with their Jerry Bouthier Countdown bootleg which dropped a month ago. You can check our review of that one HERE. It's a label that we have been looking out for since and they have come up trumps again with a great track from the mysterious Sweatnik.
He's a producer of which there is very little online but on the strength of this track we should definitely be keeping an eye out for.
Smoke it out combines a bubbling live bassline with skippy synth led percussion and some great little vocal samples to create a track which is absolutely packed from head to toe with energy. Indeed it's a bit of a dancefloor bomb, it sounds efforlessly cool and equally as feel good.
More music like this please people!
For more info check:
Toucan Sounds Facebook: https://www.facebook.com/toucansoundsbk/
Toucan Sounds Soundcloud: https://soundcloud.com/toucansounds
Sweatnik Facebook: https://www.facebook.com/sweatnik/
Like what you hear? To buy us a coffee and help us keep LV Online Ad free support us via Ko-FI click HERE
Tags:
disco house
,
Sweatnik
,
Toucan Sounds