LV Premier – Ashley Beedle X Waterson – Ego (Kryptogram Remix) [Ramrock Red]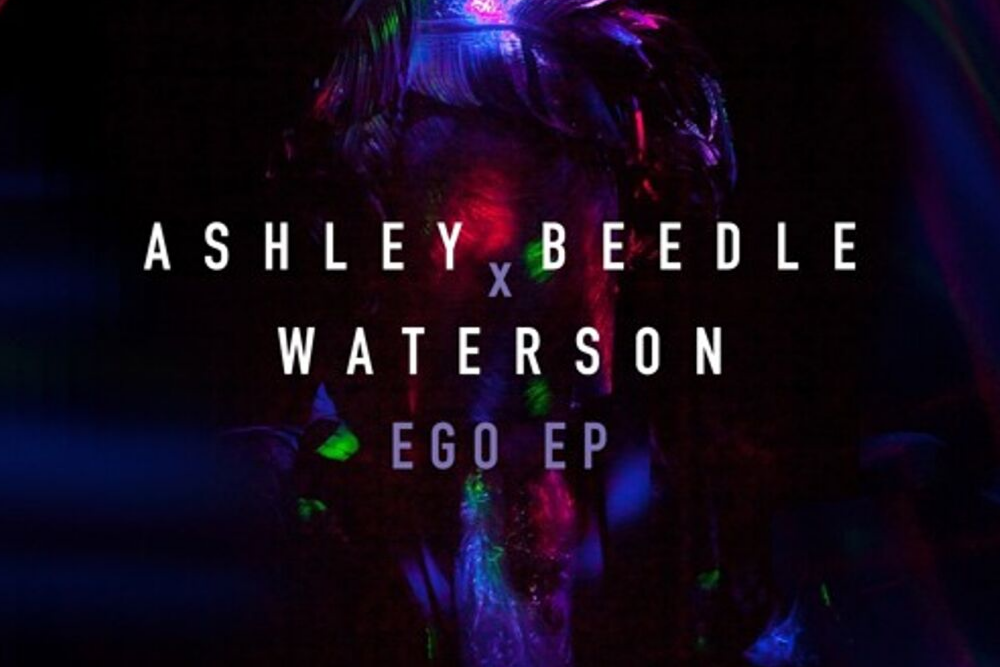 LV Premier – Ashley Beedle X Waterson – Ego (Kryptogram Remix) [Ramrock Red]
Waterson is an artist who has had an incredible last few years. His 2015 classic 'Tell Me' has to date clocked up 4 million streams whilst his collaboration with KDA saw huge Radio 1 exposure from Annie Mac and Nemone.
For his latest release he has teamed up with UK legend Ashley Beedle for a track which he describes as being "about the battle between ambition and inner peace.". It's out on 23rd September on Ramrock Red Records with a great range of mixes.
The album mix is packed full of emotion and dancefloor groove whilst it's ever so familiar synth line will give it an air of immediate familiarity. It has more than a touch of 70's sleeze coursing through it's veins.
Ashley has also done a range of North Street Mixes from vocal groove to bubbling dubs there is something in there for every occasion.
Our premier see's Kryptogram take it into smoother territory building a wonderful warm atmosphere, it's a poolside anthem through and through but with more than enough Nu Disco dancefloor funk to move those feet.
Superb release!
For more info check:
Ashley Beedle Facebook: https://www.facebook.com/ashleybeedle/
Ashley Beedle Soundcloud: https://soundcloud.com/ashley-beedle
Waterson Facebook: www.facebook.com/watersonmusic/
Tags:
ashley beedle
,
kryptogram
,
nu disco
,
Waterson