Manakinz – Le Visiteur Featured Artist & LV Mixtape 073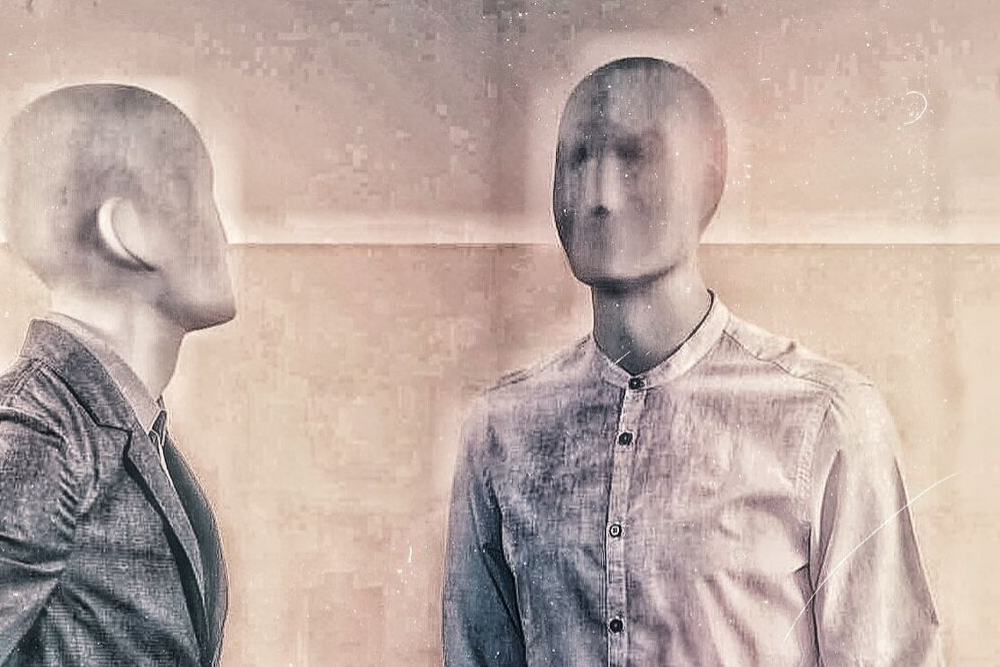 Manakinz – Le Visiteur Featured Artist & LV Mixtape 073
Manakinz is the brand new project from Scottish legend James 'Harri' Harrigan and Max Raskin aka Affi Koman. Their latest release Half a quarter EP is due to drop on 27th September and features two superb and quite different tracks in deep soulful gospel stomper 'What Must I Do' and hypnotic house track 'Mucho Tanquilo'.
It's coming out via Made in Glasgow Recordings which was established by Desert Storm's Bizzy & Clanger (Soma), DJ Gary Lawson and singer songwriter Pete MacLeod. Even though it's only four releases deep support has come hard and fast from the likes of George Fitzgerald on his Radio 1 show, Lost Desert & Lee Burridge in his Radio 1 Essential Mix. It's a label which feels as at home releasing disco as house and techno.
Check out Manakinz Half a quarter EP via Beatport: https://www.beatport.com/release/half-a-quarter-ep/2687840
Both Harri and Affi are artists steeped in Glasgow's rich musical history. Harri along with Dominic Cappello is behind the legendary Subculture at the Sub Club which is soon to celebrate its groundbreaking 30th year. It's a much lauded residency which has led to Harri playing all over the globe earning a reputation as a stand out selector. As a producer he has also worked his magic under a long series of aliases crafting everything from chart bothering filtered disco to effortlessly cool house music.
Affi too has a well earned DJ reputation as a skilled and innovative selector. His Sunday Circus residency ran for 9 boisterous years leading to DJ slots all over the city and much further afield. His production skills too have widely hailed with releases on Sensu, La Dune, Posterboy & Lyceum Social Club.
Manakinz is a hugely exciting pairing with upcoming releases on Let's Play House, Futureboogie and Monologue and a long list of respected early supporters including  Andrew Weatherall, Levon Vincent, Ashley Beadle & Bill Brewster.
We spoke to Harri & Affi about the background to Manakinz, their new EP and why Glasgow has such an incredible musical pedigree. You can also check the brilliant mixtape that they put together for us below. If you're feeling it please give it a share over on Soundcloud! You can also check the full tracklist at the bottom of this feature.
Hi there Harri and Affi,
Thanks for speaking to us today.
For our readers who haven't come across your releases before how would you describe the musical style of Manakinz?
Genre neutral dance music for all the family.
Please can you give us some background on the project, when did you meet and what lead to the creation of Manakinz?
We met several years ago at T in the Park. About 8 or 9 years ago we met again at T in the Park. Max has been sending me tunes for years. I had been working with Graeme Clark (The Revenge) for ages, when Graeme upped sticks and moved to Copenhagen, I stopped making music for a bit. More recently I thought about starting again. It seemed like it might be worth trying something with Max as we have a laugh together and live quite close. We immediately clicked musically.
What would you say are the key skills that you both bring to the project which have made it click into place so quickly?
Max brings musicality and programming skills. I bring a big box of DATs (digital audio tapes) with sound snippets and sample ideas. We intuitively seem to agree on how we should put all this stuff together.
Please can you give us 4 tracks which you would say have directly influenced your style of production as Manakinz.
Yo Yo Honey – Groove on DJ Pierre mix
Every element arrangement, sound, and musicallity is simple but effective, it's a perfect house record
Ability II – Pressure Dub
Same as above and just love a Roland Space echo
Akabu – Phuture Bound (Ame rmx)
Timeless
Omar feat. Stevie Wonder – feeling you (Henrik Schwarz remix)
We both love this track – can't go wrong with Henrik Schwarz
What can you tell us about the theme of the mix that you put together for us and what are some of the key tracks for you?
There is no real theme as such, just the tunes that we were feeling that day, and trying to put them in an order that works. Will have to go back and see what tunes we put on it. Honey Bowman Trio – Astro Turf, like the way it builds and its techier edge, and Big Zippa by Big Zippa, was attracted by the name at had no idea the track would be like this. I like them all really. Mucho Tranquilo is an important one for us as it's the first track we ever made together, so happy that it's getting released.
What would you say are the key aspects of the Glasgow scene which have made it such a prolific musical city with such strength in depth of producers, DJ's and promoters over the last three decades?
Glasgow is a good size and has always punched above its weight musically. Everybody knows each other here. People are more collaborative than competitive.
Which musical artists from Glasgow are really standing out right now that we should be checking out?
Dave Barbarosa is a great selector, Ali Ooft same, Joe Nowicki is a fantastic DJ, Adam Zarecki is making cool tunes, Lezzer Quest do a great night, Loose Joints crew are great, Intergalactic Funk Smugglers do a great night. Becky Marshall and Sofay are both talented eclectic DJs and Attention Please guys are on it. Yellow Door DJ's, Healthy DJ's Sean Vietch and  the Pala team, Bisset's great…I could go on and on… there are so many 
Harri you have had an incredible career as a DJ. What would you say are your proudest moments from your career and what are your plans for the next few years?
Undoubtedly playing the Sub Club with my son Jasper James was one of the best. Surviving as long as I have is more of a relief than a proud moment. I loved doing every Friday in London with Kenny Hawkes RIP for around seven years at Plastic People, it was amazing fun. I've never been a great planner, I just freewheel. Hopefully get more Manakinz stuff out there, and mibbe do a live thing with Manakinz.
Affi if you had to collate your perfect club night of DJ's who have influenced your own career who would you put on and why?
Think it would have to be a festival as there's way too many to mention. In all honestly, I would have Harri play, and Domenic. Subculture was a huge part of my life when I started going out. Andrew Weatherall would also feature – he's the perfect DJ really. Cassy has always been consistently class and I really like her productions too. Axel Boman and the Studio Barnhus crew, love all their stuff. Kink's a wild genius and always inspiring.   
Harri if you had to give new artists 3 tips as to what to do straight away if they want to have a long term career in the music industry what would the be?
So much about having any kind of career in the Arts is about luck and timing. Seems a lot of people work hard and get nowhere. Others cruise off the back of one successful tune for years. Be polite and friendly and respectful and just try to do your own thing regardless of what others say or do. You're never going to please everybody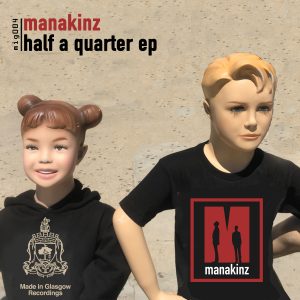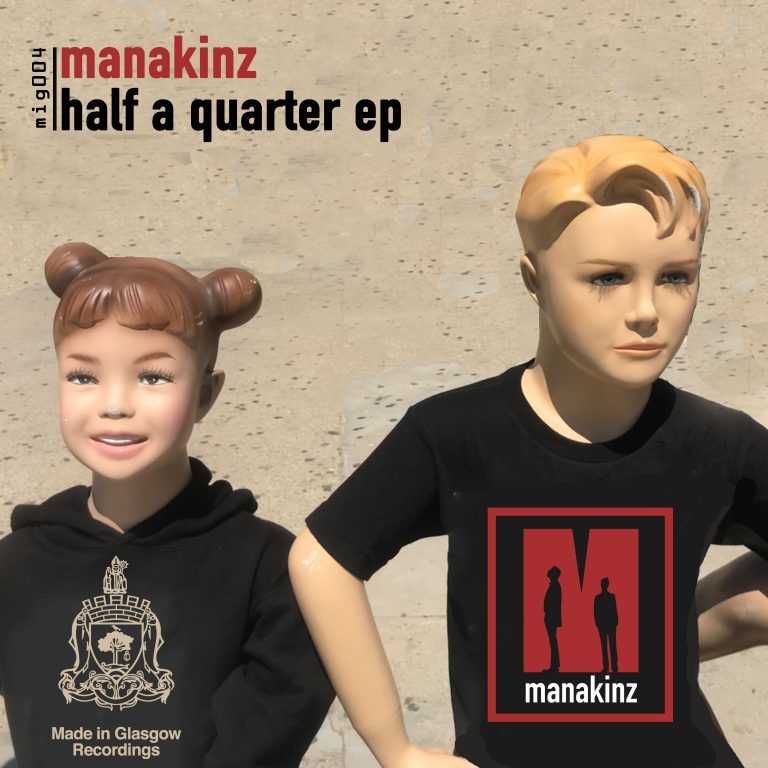 Are there any plans for any Manakinz DJ gigs and if so where and when?
We are DJing together at the Glasgow Electronic Music Festival closing party on Sunday the 30th of October at a venue near the Barrowlands Ballroom.
What can we expect from Manakinz in the next 12 months?
We just had a four track EP out on Brooklyns Let's Play House. We have the Half A Quarter EP on Made in Glasgow out at the end of September. Ben Gomori's Monologues label is putting out Dialogue 4 on the 20th of September, featuring ourselves Paxton Fettel, Kirsty Harper and Maxime Alexander. My son Jasper James is putting out a Manakinz EP later this year and another next year. Futureboogie are putting a Manakinz EP out at the start of next year. Monologues are doing a strictly Manakinz EP next year too. Ashley Beadle wants to do something with us. Hopefully we can get some kind of live thing together. Apart from that just keep making the tunes and DJing.
And finally, please can you give us 4 tips for a great day out in Glasgow. A place to buy records, a place to eat, a place to drink and a place to dance.
Place to buy records would be Rub A Dub at 34 Howard St Glasgow 
Place to eat would be Mother India or Mother India's café – both in Finnieston 
Place to drink would be The Locale at Charing Cross or Bier Halle in the centre 
Place to dance: Sub Club, La Cheetah, Berkeley Suite, The Admiral and Stereo 
For more info on Manakinz please check:
Facebook: https://www.facebook.com/manakinzmusic/
Soundcloud: https://soundcloud.com/manakinz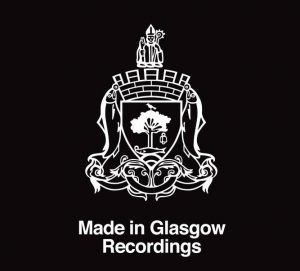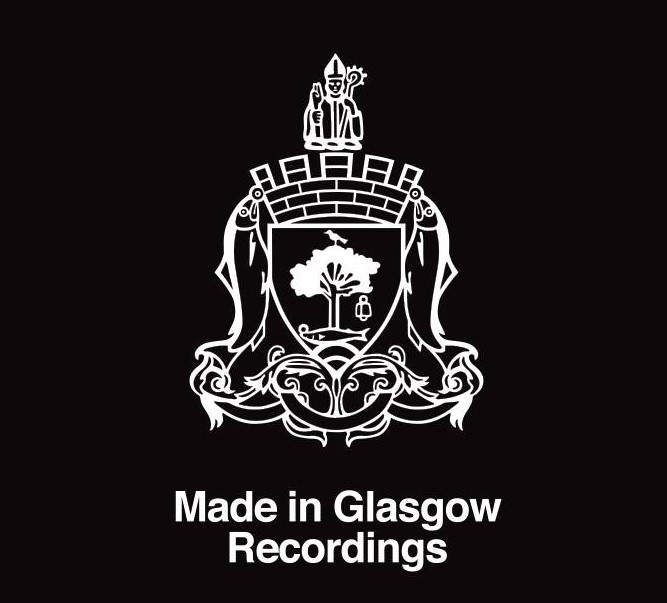 Manakinz – LV Mixtape 073 Tracklist
Manakinz – Mucho Tranquilo
Disco Cecil – Snakehips
The Waynes – Robopubez
Archie G Casias – The Hobble
Fat Prince – Horsey Horsey
Manakinz -Tangerine Submarine
Honey Bowman Trio – Astro Turf
White Label – Untitled
Carousel Collective – Yamaha Rumbah
Manakinz – What Must I Do
Big Zippa – Big Zippa
DJ Emoji – Thor's Racquet
High Society – Lovely Lugz
The Phantom Tones – Kippen Coupon
Donald Thump – Partizan
Manakinz – Cryptic Felt
DJ Vapouriser – Zoom
Stoner Twins – Rasta Safari
Tags:
Affi Koman
,
disco
,
Glasgow
,
house music
,
James 'Harri' Harrigan
,
Manakinz
,
Sub Club