LV Premier – Baltimore Chop – It's Over (Original Mix) [Poetry In Motion] & EP Review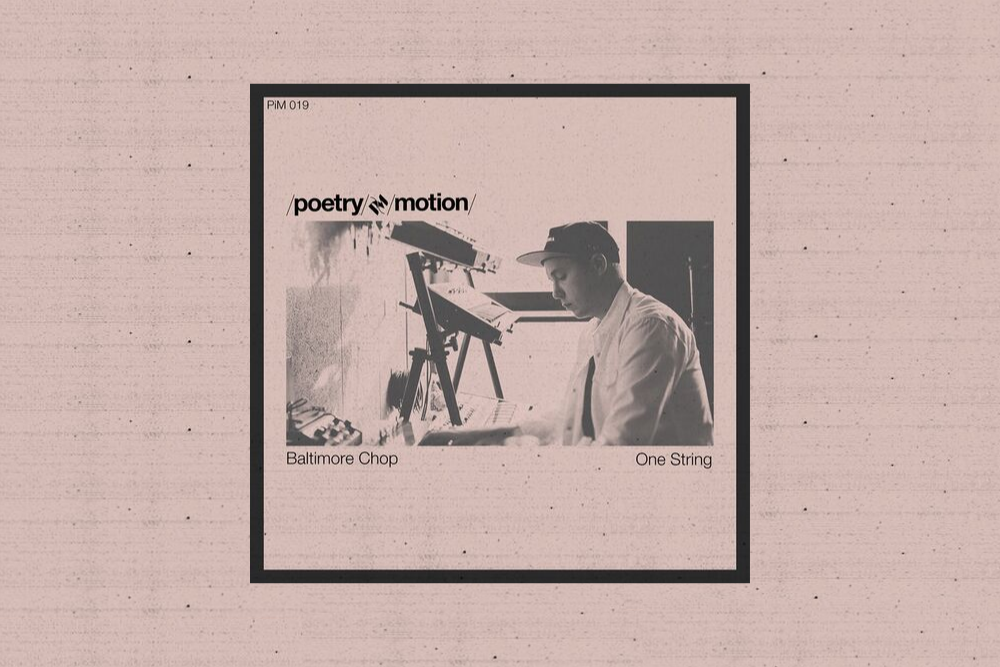 LV Premier – Baltimore Chop – It's Over (Original Mix) [Poetry In Motion] & EP Review
Moscow's Baltimore Chop is an artist we have been following closely since we launched LV Online back in 2017. He has been behind a string of brilliant releases. This is an artist who has a real classic house music feel but with a production touch which sounds perfectly in tune with the demands of dancefloors in 2019. His tracks are designed for the club but with enough class for repeated home listening.
His latest EP One String is with the always classy Poetry in Motion label from Spain, another LV favourite, for us it's a match made in heaven. Comprising 3 tracks it leads off with the eponymous title track 'One String'. This is a bubbling party house music track, packed with wonderful feel-good pianos and Baltimore Chop's trademark vocal loops. It's definitely one of his favourite touches, the vocals always add perfectly to the atmosphere of the track and are never overbearing.
Following that Like That has a classic US Garage feel on the drums, heavier than One String they command the floor. It's a deeper and more dubby track, this one has those messier 4am moments written all over it.
Our premier today is It's Over and it's another track which shows the strong development of Baltimore Chop as an artist over the last couple of years. The production on this is superb beautifully rounded it's clean yet warm, sparse yet undeniably funky. A superb track from a top class EP.
For more info check:
Baltimore Chop Facebook: https://www.facebook.com/baltimorechopmusic/
Baltimore Chop Soundcloud: https://soundcloud.com/baltimorechop
Tags:
Baltimore chop
,
house music
,
Poetry In Motion