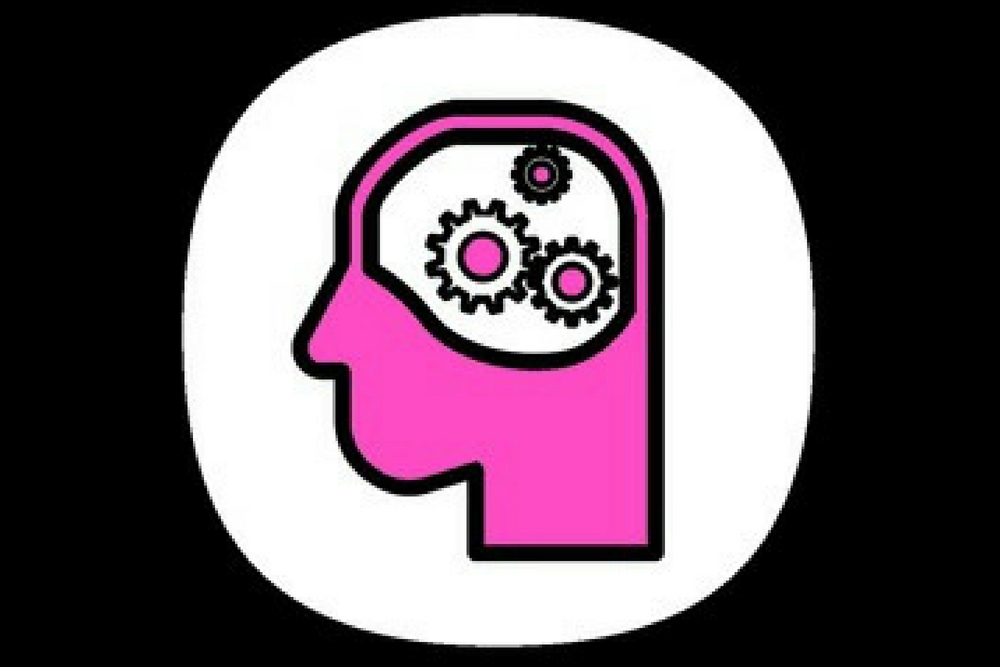 DJ ROMAIN – REAL THING
One of the undisputed legends of the house scene DJ Romain is back with another monster of a track in the shape of 'Real Thing', a looped up effervescent rework of an ever so funky Stevie Wonder track.
Right from the get go this is feels like a huge summer party anthem fusing funk, soul and house into a track that is literally unstoppable. It's a track which blurs the boundaries of house music sitting with a toe in many different sub genres.
Real Thing will find it's way into many a DJ's set with consulate ease ahead of the important summer gigs.
Tags:
disco
,
dj romain
,
FUNK
,
HOUSE
,
stevie wonder