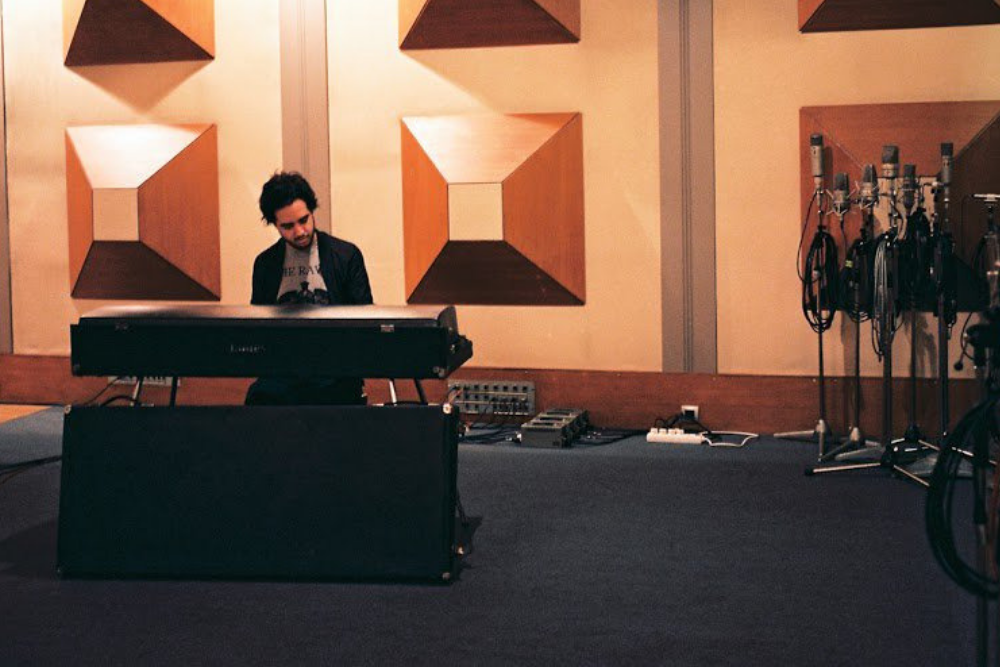 Douze – Straight Line
Adding to the ever increasing list of French producers who are making 2019 their own is Douze. He has already co-written with Kris Menace and Yota on their last 2 albums and has been in much demand as a remixer putting some touches to Robin Thicke, Sally Shapiro, Simian Mobile Disco's Simon Lord and Holly Johnson of Frankie Goes To Hollywood fame. Following up excellent releases for the likes of Disco Texas he is now stepping out on Lifelike's Computer Science label with a supremely smooth slice of classic French house in Straight line.
This is a track which simply melts through the speakers enveloping you in it's wonderfully warm embrace, a summer track to the core. Smooth synths, a divine bassline and guitar licks all come together for one of those soundtrack of the year type tracks. The original is divine and Lifelike has also stepped up a very tasty edit which you can check below.
For more info on Douze check:
Faceboook: https://www.facebook.com/adouzee
Soundcloud: https://soundcloud.com/_douze
Tags:
Computer Science
,
Douze
,
french house
,
Lifelike