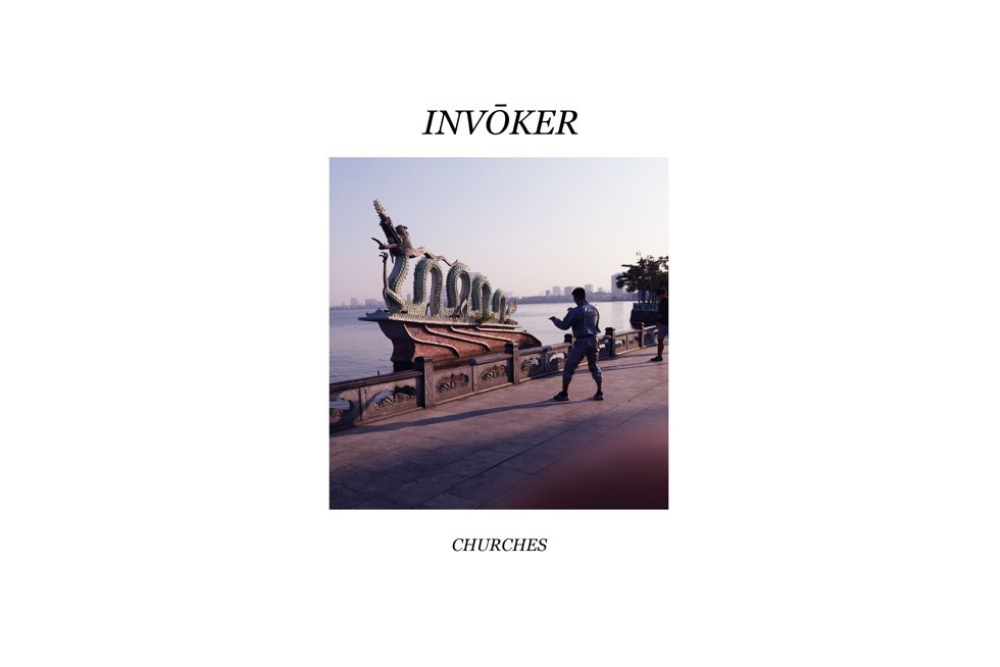 INVŌKER – Churches
Hailing from Paris INVŌKER is yet another brilliant artist proving just how much strength and depth the French electronic scene has at the moment.
INVŌKER is a new name to us but he is already crafting extremely powerful music which stands at the cross section of multiple genres. Churches is a perfect example of this the sytnhs are classic deep house but the electronic leanings of the bottom end and background synths are more techno. Add in some heavy toms which give it a frenetic energy and in places you have almost tribal overtones akin to the eponymous Tribal label's 90's output courtesy of the likes of Tenaglia. The power of this is such that it has already getting some spins from the French master Laurent Garnier and it's no wonder really this track will be getting plaed on a huge range of floors come the summer season.
It's a track which has many classic elements but which are played in a very now way.
Brilliant work from an artist we will definitely be keeping an eye on.
Love this? Check out our House Playlist on Soundcloud HERE
For more info check:
INVŌKER Facebook: https://www.facebook.com/iaminvkr/
INVŌKER Soundcloud: https://soundcloud.com/iaminvkr
Tags:
HOUSE
,
INVŌKER