Dr Hook – Sexy Eyes 2018 (Chuggin Edits)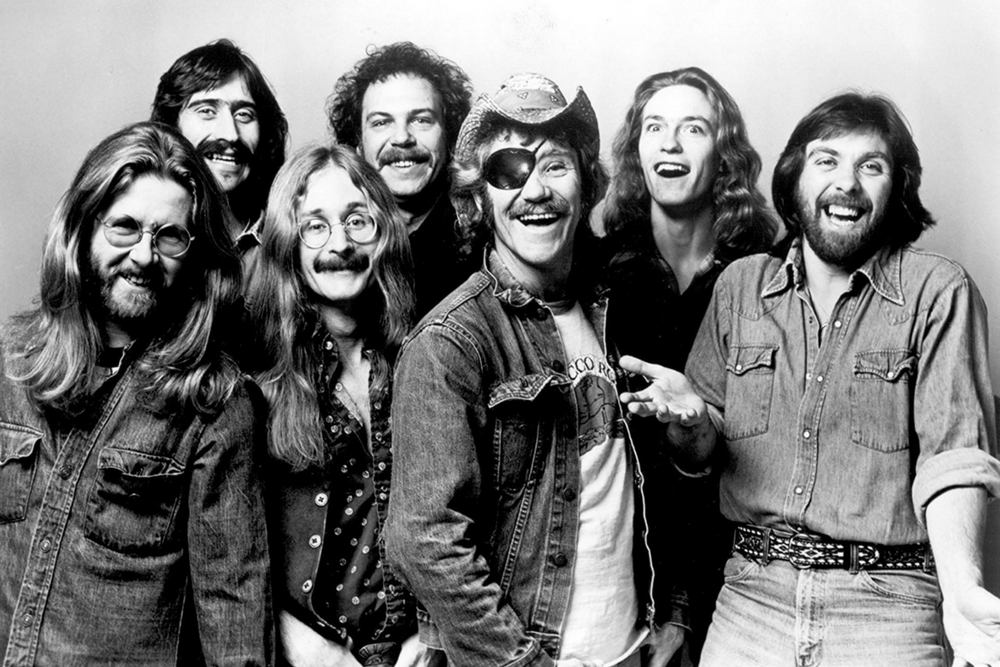 Dr Hook – Sexy Eyes 2018 (Chuggin Edits)
As a celebration of hitting the 3k followers milestone on Soundcloud Chugging Edits has revisited his first ever edit and popped it up as a freebie via bandcamp.
First released as a single in 1980 then featuring on their album 'Sometimes You Win' Sexy Eyes is definitely a guilty pleasure track. As befitting a very chilled track this is a super smooth edit. The drums are perfectly layered and blended and Chuggin Edits has completely reworked the intro and outro to make it very DJ friendly.
This is definitely a track for those bar and summer pool sets, drop it and watch a collective smile come across your crowd.
Tags:
Chuggin Edits
,
dr hook
,
edit
,
free
,
sexy eyes