Dr Packer Presents – 'In The Bag' Vol.1 (Situationism)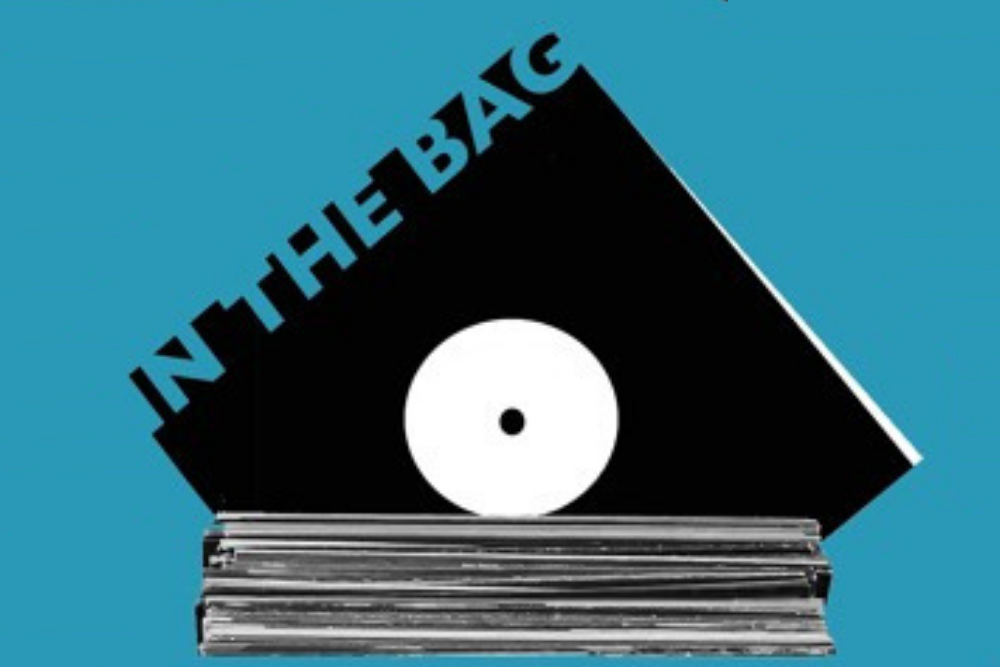 Dr Packer presents – 'In The Bag' Vol.1 (Situationism)
Situationism is a label going from strength to strength at the moment with a string of excellent releases. As we close out the last few days of 2018 they have just dropped what is arguably their strongest release to date with the inimitable DR Packer at the helm of the 'In The Bag' compilation.
Packed with 15 quality tracks it sees some of 2018's hottest artists coming together for a very tasty package.
Leading off with Dr Packer's brilliant remix of Sugar Daddy's 'Hypnotise' it's the perfect way to set the scene, it's a track packed with warmth and soul. Super smooth production from Dr Packer as always, easily one of the stand out artists of 2018.
Following this Ashley Beedle, another artist who has been on fire in 2018, drops a great mix for label bosses Situation, again it's a track which screams summer with vocalist Andre Espeut in superb form. Andre features on a few of the tracks on offer, he's one of the top vocalists on the scene right now and adds some real soulful depth to the album.
Track 3 sees Opolopo bringing the heat with his instrumental take on Julian Sanza and Andre Espeaut's 'Perfect System'. Brilliant work on the synths and drum programming on this one.
Going forward this is an album packed with killer tracks and remixes from some of our favourite artists in Peza, George Kelly and Fingerman whose remix of 'On It' is a stand out. Likewise BRS's deep disco groover 'Lovin Me' is great.
This is a brilliant album, it's up now on Traxsource, you can grab it from HERE. It's also out as a limited edition 12″, best track the vinyl down quick as it's going to fly out!
Tags:
Ander Espeut
,
ashley beedle
,
Dr packer
,
george kelly
,
Peza
,
situation
,
situationism