Soufflé Caramel – Deep Sa Mère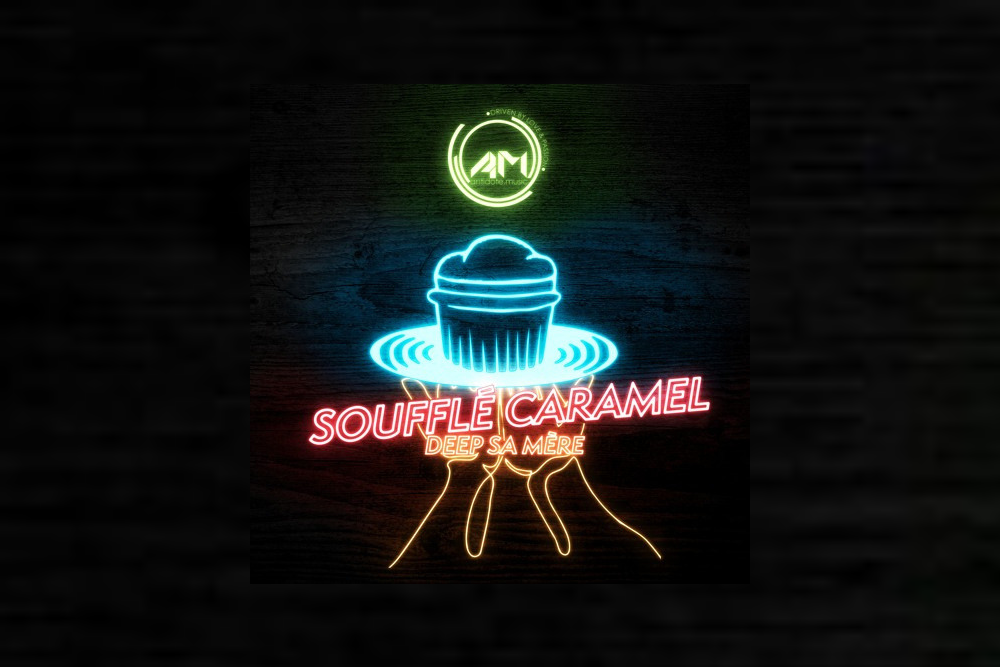 Soufflé Caramel – Deep Sa Mère
Some serious deepness going on right here as French Artist Soufflé Caramel drops his very tasty Deep Sa Mère EP on Antidote Music.
Featuring 3 tracks 'Deep Sa Mère', 'Toubib Parano' & 'Rivages Désertiques'. It's a powerful EP packed with graceful synth stabs and swirling jazz inflected keys.
Lead Track Deep Sa Mère is the standout of the three as Soufflé Caramel channels his inner 'Pepe Braddock' to great effect on this deep groove of track.
Excellent artist.
Tags:
Antidote Music
,
pepe bradock
,
Soufflé Caramel