Drop Out Orchestra – European Disco – PART 2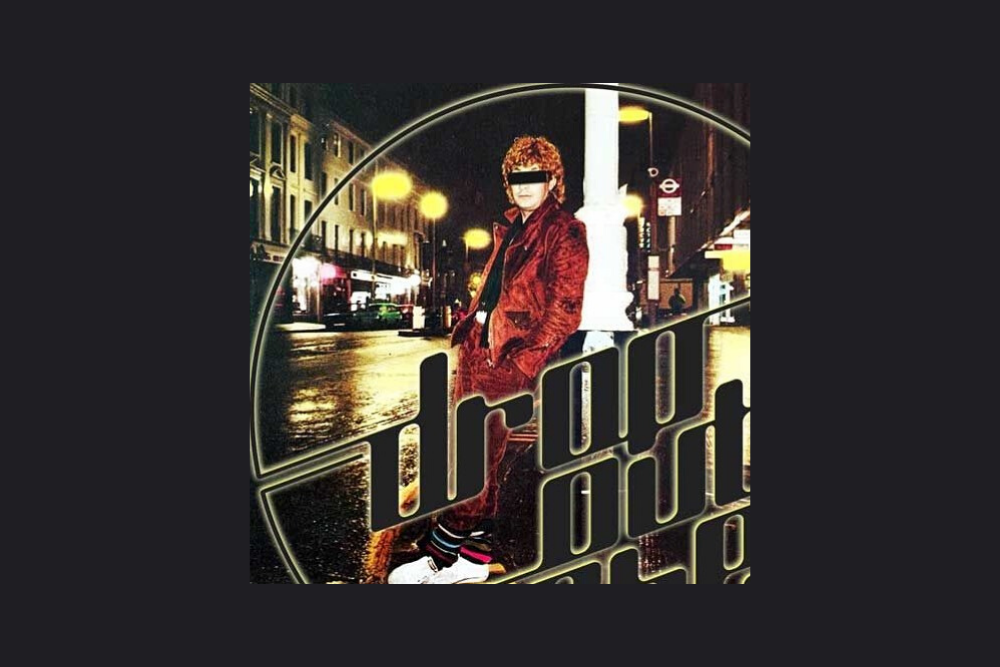 Drop Out Orchestra – European Disco – PART 2
One of the pioneering acts of the Nu Disco scene and a key act from the Scandinavian school of disco Drop Out Orchestra make a wonderful return to music making with the glittering dubbed out European Disco Part 2.
Well known for their injecting their own tracks and edits with a scintillating live warmth the background to this track comes from them making an edit of Chris Rea's I Can Hear Your Heartbeat which we have also posted below. Drop Out Orchestra replayed many of the instruments to bring the track to life and had so much material left over that they brought it together for this wonderful track.
It has all the hallmarks of classic Drop Out Orchestra; the warm bassline, looped up guitar lines, floor moving percussion and of course a trade mark hooky vocal.
We are extremely happy to see Drop Out Orchestra back and making music again. The scene is a whole lot better and a lot more fun with them around.
Love this? Check out our Nu Disco playlist HERE
For more info on Drop Out Orchestra check:
Facebook: https://www.facebook.com/DropOutOrchestra/
Soundcloud: https://soundcloud.com/sick-835952562
Tags:
Drop Our Orchestra
,
nu disco