Du Tonc feat. Vania – In My Mind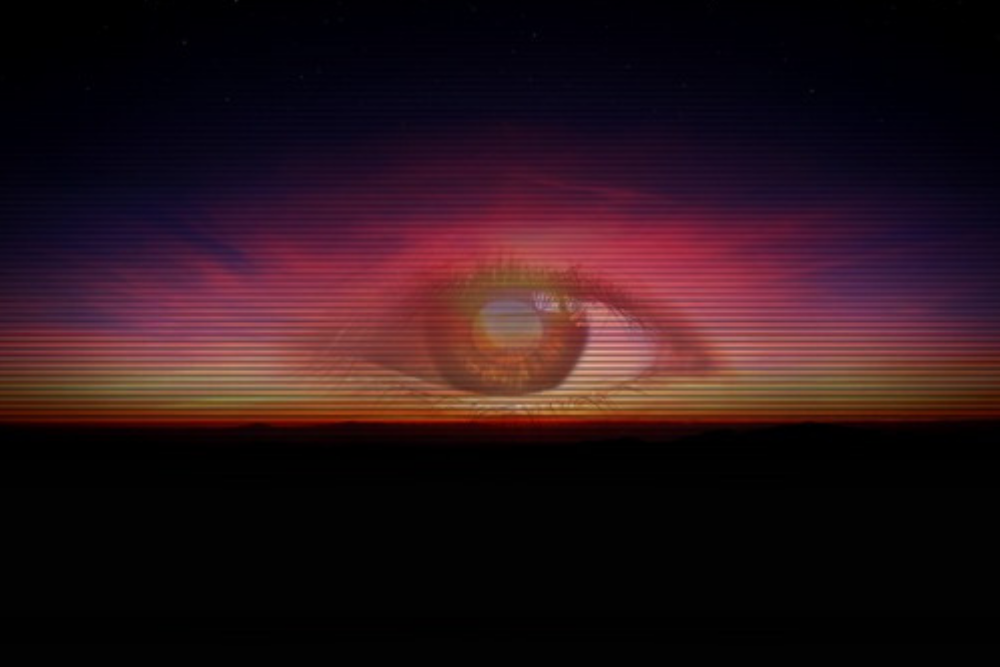 Du Tonc feat. Vania – In My Mind
As they move ever closer to their hugely anticipated debut album which is due in early 2019 Du Tonc have just dropped an absolute scorcher of a single featuring the incredible vocals of New York singer/songwriter Vania.
The production as we always expect from Du Tonc is next level, it's heavily 80's influenced but through a 2018 lens like a playlist of your favourite ever sounds condensed into 4 minutes.
Vania is a real find her vocal is evocative and powerful with enough hook to grab the weariest of listeners.
Roll on 2019 so we can get our hands on the album.
Tags:
du tonc
,
mighty mouse
,
Vania