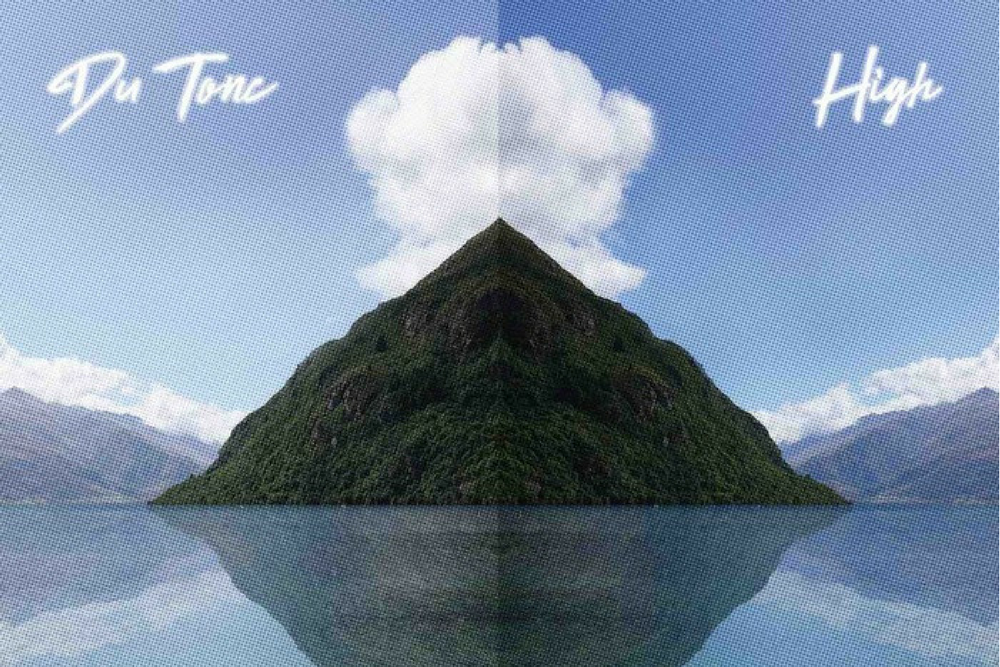 Du Tonc – High.
Over the last four years Du Tonc have released some astonishingly beautiful music effortlessly straddling electronic cool and pop-nowse.
As they push towards their long promised debut album they have just released 'High', a truly delightful synth pop track.
Featuring soaring vocals from Matt Van Schie, backing vocals from Jenny McCullagh and inch perfect production from the man behind 'Mighty Mouse' Matthew Haymes 'High' is a glimpse of a very beautiful future indeed.
Tags:
du tonc
,
high
,
mighty mouse