Dubble D (Moodymanc) & Jcub Mestizo – Evans Above EP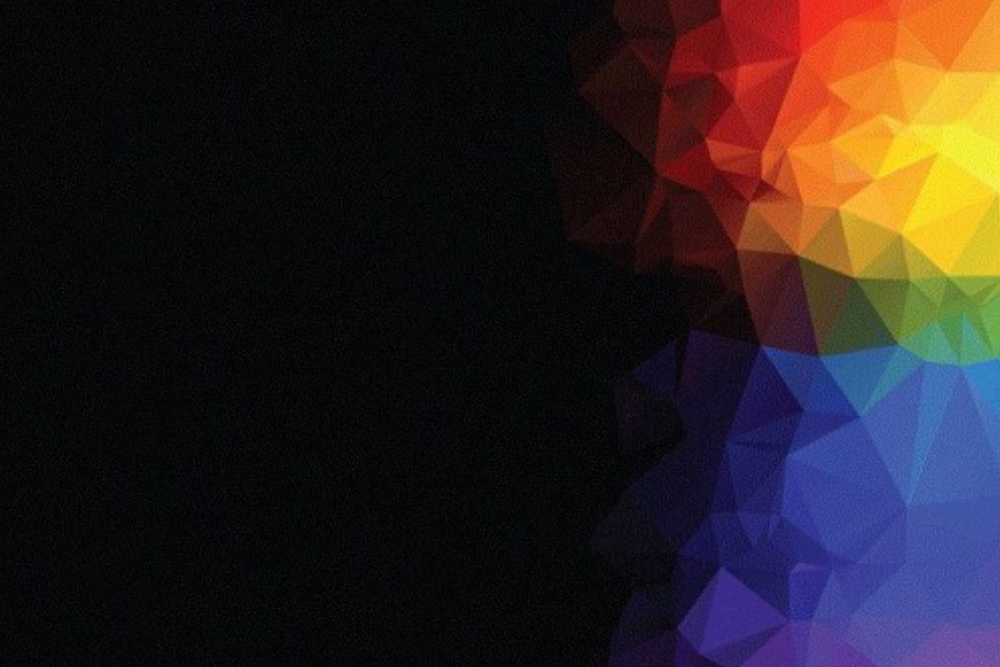 Dubble D (Moodymanc) & Jcub Mestizo – Evans Above EP
This Excellent EP which dropped on vinyl last month via Nicetraxuk has been an office favourite since we came across it last week.
Evans Above features 3 tracks from the always stellar Dubble D and Jcub Mestizo. Dubble D steps up first with 2 mixes of Evans Above, the original and a club dub. The original is a laid back houser, fragile keys and strings give it an incredibly warm feel, it's the perfect tonic to a cold morning. The dub picks the pace up with a heavier kick and some great percussion and puts it right in club territory without losing the grace of the original.
Track 3 from Jcub Mestizo with a Tony Lionni remix is an altogether jazzier affair, heavy pads and synth stabs keep it moving intangibly onwards, while the revereb heavy trumpet is the star of the show. Another great track.
Tags:
dubble d
,
house music
,
jcub Mestizo
,
nicetraxuk