Aretha Franklin – Jump To It (Nova Black Late Night Edit) – FREE Download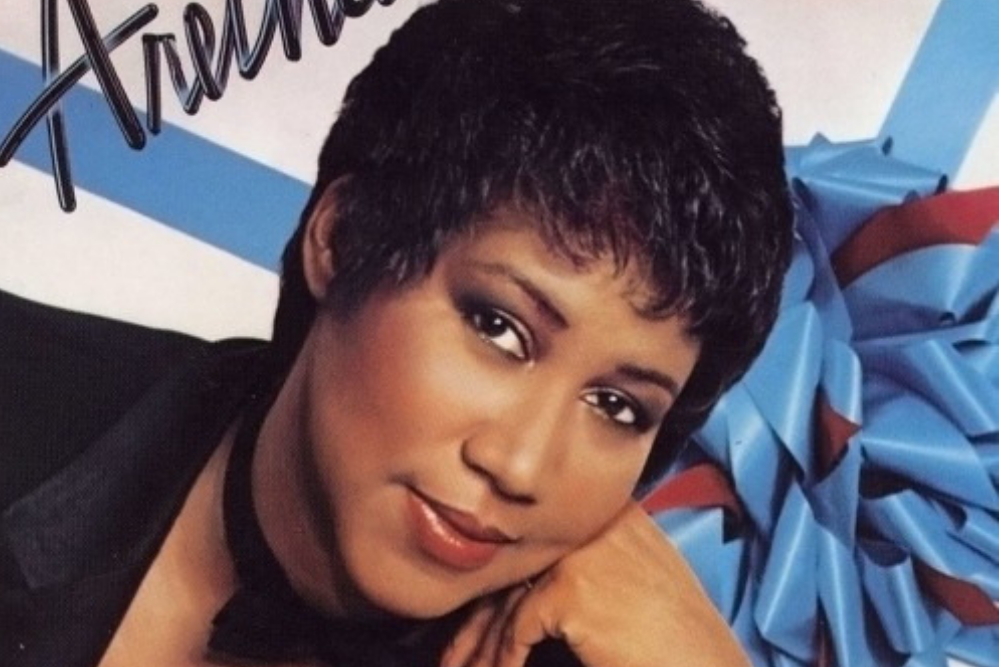 Aretha Franklin – Jump To It (Nova Black Late Night Edit) – FREE Download
Out of all the Aretha remixes and edits we have seen doing the rounds since the passing of Aretha Franklin Nova Blacks super funky edit of Aretha's 'Jump To It' is definitely one of the stand outs.
Originally released in 1982 and produced by Luther Vandross 'Jump to it' was the lead track from the album of the same name, her 28th studio album.
Nova Black has given this a really nice polish up for the 2018 dance-floor dropping in a super solid redrum and classic DJ structure. It's a timeless classic packed with disco grade funk.
Tags:
Aretha Franklin
,
nova black
,
soul