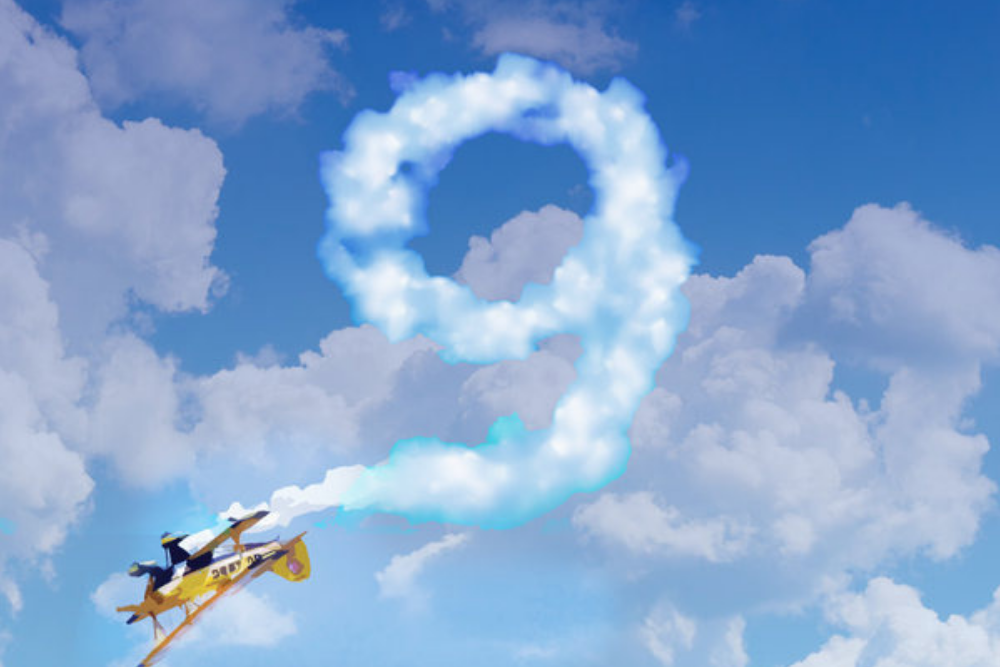 Laylo – On Cloud 9
When it comes to the Balearic sound there are few DJ's out there as practiced and knowledgeable as Laylo, a pseudonym of DJ and producer Marco Loco. Originally hailing from Scotland Marco relocated to Ibiza and spent 15+ years resident on the island. During this time he became one of the Islands most lauded DJ's, he was resident at Space, and played virtually every quality club and event on the island. We have been lucky to catch him on many occasions, indeed a trip to the white island wasn't complete without catching one of his sets, as a DJ his skill is extraordinary leading to him being voted Ibiza workers DJ of the year multiple times.
When we heard that Marco was working on a new project 'Laylo' and an album inspired by the Balearic sound and fused with his musical experiences from traveling to DJ all over the world it's safe to say that we were excited.
Now resident in Koh Phangan in Thailand Marco has enlisted the islands finest musicians to realise the Laylo project bringing all of his globetrotting experiences to the fore. There are fantastic contributions from Lokka Vox, Muna, Bernie, Mc Maas, Cagey & Jean Francois, live sax from Orlando, live percussion from Bata & Rocky, live guitars from Jody & Vasco and Jho on electric violin.
This is an album which is infused with a spirituality which can only be learned and inspired by travel to some of the most beautiful places that our planet has to offer.
On Cloud 9 has just dropped via Seamless Recordings and it's a spectacular album. 10 Tracks of immense beauty which knit together perfectly to create an incredibly cohesive work. A list of Laylo's influences include Nightmares on Wax, Groove Armada, Mylo, Daft Punk, Guns n Roses, Orbital, Soul Clap and the legendary Pink Floyd and we can see flashes of all of these in here.
This is an album where trying to list favourites would be entirely inappropriate as its best heard in it's entirety, each track and sound feeds perfectly into the next.
Grab the whole album, take and hour off close your eyes and drift off to the finest places of you imagination.
Love this? Check out our Balearic playlist on Soundcloud HERE
Tags:
balearic
,
ibiza
,
Laylo
,
Marco loco
,
on cloud 9
,
thailand