Jesse Saunders ft Dani Ivory – Kaleidoscope (Paul Johnson Tech Housenation DUB-M) – LV Premier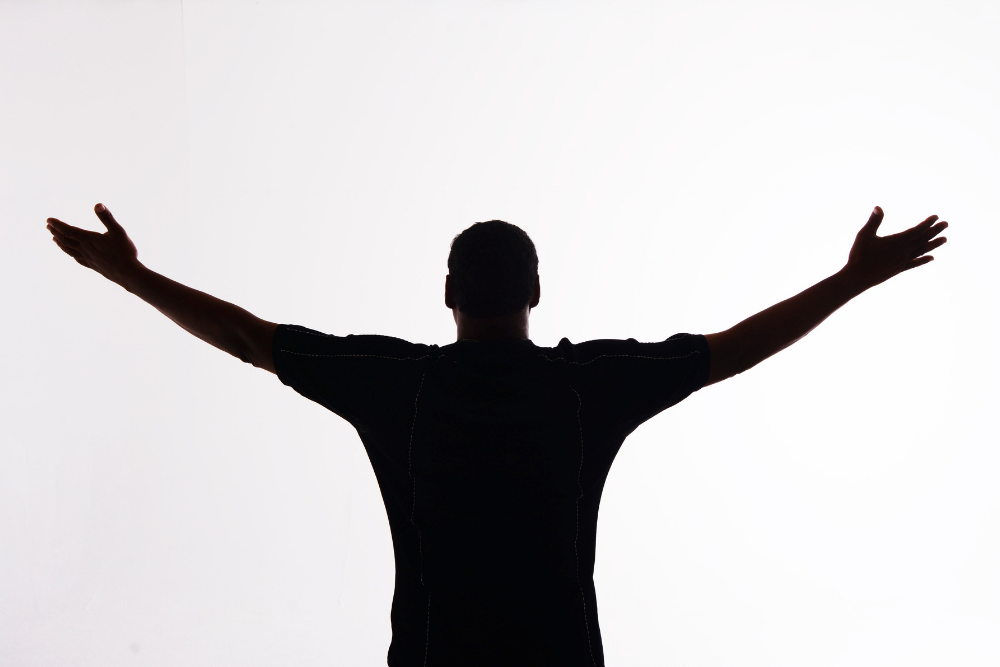 Jesse Saunders ft Dani Ivory – Kaleidoscope (Paul Johnson Tech Housenation DUB-M) – LV Premier
Jesse Saunders is undoubtedly one of the most important names in the history of house music. His latest release 'Kaleidoscope' which features Dani Ivory on vocals and is due out in September 2018 on Broken Records see's Jesse in sublime form.
The orginal mix is a sunkissed dream house anthem designed with those sunset sets in mind with Dani's divine vocals whisking us off to a beautifully warm Ibizan beach, the sand warm under our feet as the Mediterranean ebbs and flows quietly around us. The remix package features a who's who of house music legends with Stacy Kidd and Demarkus Lewis, stepping up with brilliant mixes.
Our premier today is the remix by yet another true legend Paul Johnson who's own history is intertwined with the house scene. Pauls remix is straight up dance-floor fire. Hit play and heavy afro tech beats kick in straight away leading into a monster of a synth bassline, electronic and speaker shaking. All of this provides the backbone for a monster track with heavy risers and electro stabs tearing the dancefloor apart as the vocals float beautifully in and out of the track.
A sure fire dance-floor smash from an excellent package.
Love this? Check out our new House Playlist on Soundcloud HERE
For more info check:
www.brokenrecords.us
www.JesseSaunders.com
Tags:
Broken Records
,
HOUSE
,
Jesse Saunders
,
paul johnson
,
tech house