Dubplate Disco – Pick Up (Yam Who? Edit)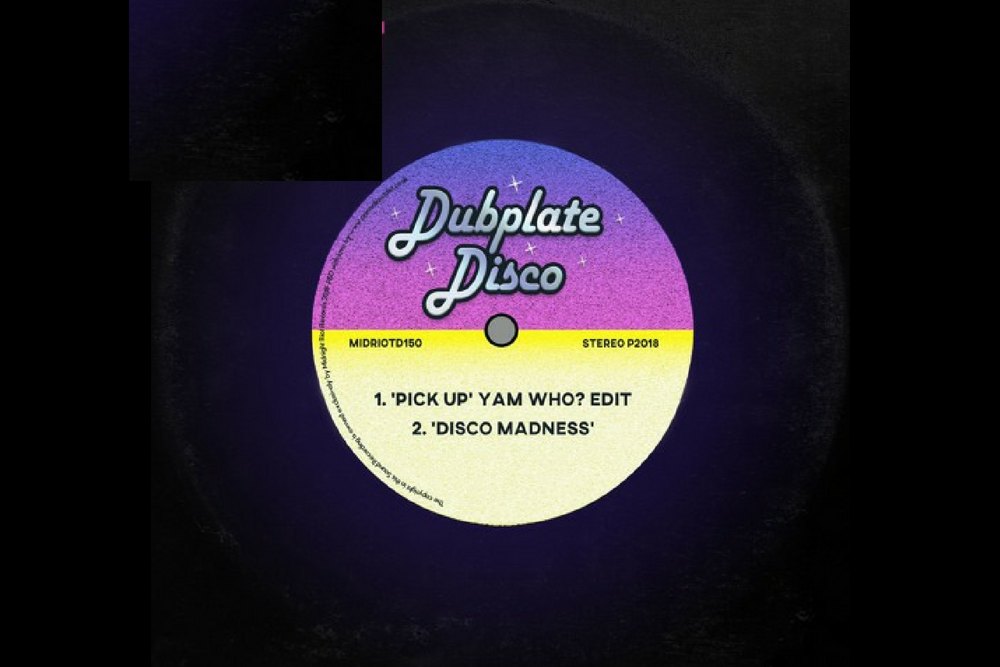 Dubplate Disco – Pick Up (Yam Who? Edit)
This is an ridiculously huge release from what is definitely one of the labels of the moment in Midnight Riot and judging by the hype around the release and A-list support from the likes of Dimitri From Paris it could very well be another chart topper in the making.
Built around a huge guitar groove and backed up by some on point percussion the track ebbs and flows beautifully building a real atmosphere before breaking into a huge vocal courtesy of Melba Moore. This is pure peak-time feel good disco of the highest order, the track you drop when you want to create a mass love in on the dance-floor. It is literally that good.
There is absolutely no doubt that this will be one of the disco anthems of 2018.
Tags:
Andy Yam Who
,
Dimitri From Paris
,
dubplate disco
,
Midnight Riot