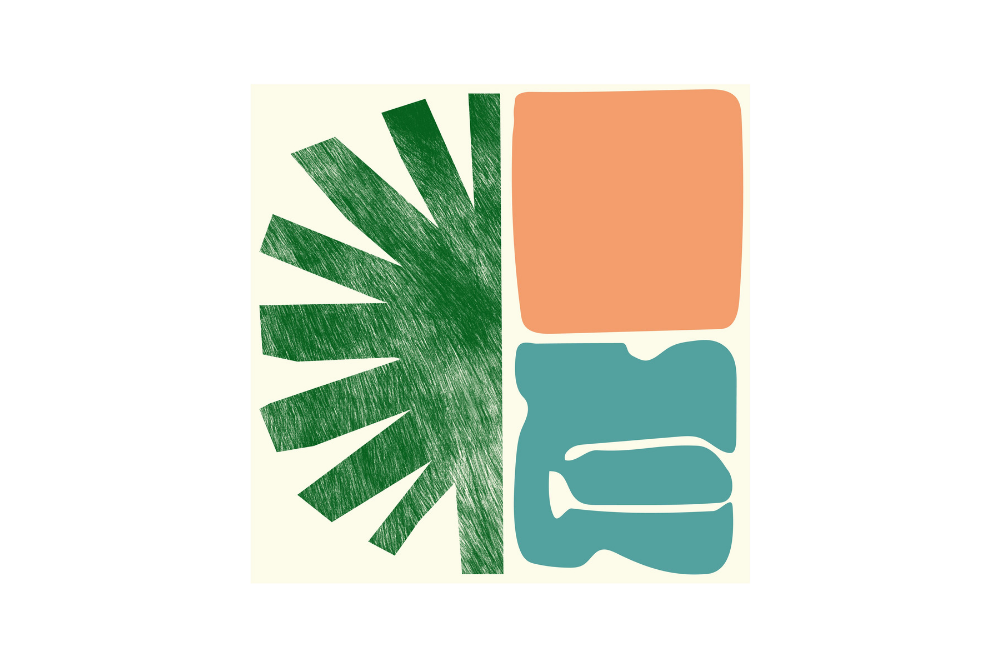 Dwson – Bermuda EP
Dwson is an artist who we definitely recommend checking out. Hailing from the boisterous scene out in South Africa he has been behind some very serious music of late and judging by the quality of his mixes he is also a DJ of note.
His latest release dropped a couple of weeks ago on Freerange and features 3 superbly constructed tracks.
Lead track Bermuda is the stand out, it's deep groove is engaging and dynamic, wonderful drums and percussion power the track beautifully leaving plenty of space for some wonderful work on the synths as multiple parts come together perfectly building until the heavy lead synth kicks in and super charges the track.
Track 2 Isolation is deeper still, it's 5 am through and through perfect sounds for when the sun begins to rise with bubbling rotating synths giving it plenty of drive.
Final track on the EP see's Manuel Tur jump in on the remix of Isolation taking it off in a broken beat direction, it's a track with much in the way of grace, as he builds around some brilliant chants, again it's got that sunrise feel throughout.
Another strong release from Freerange.
Tags:
Deep House
,
Dwson
,
freerange