Edwin Starr – War (Low Steppa Edit) #FREE D/L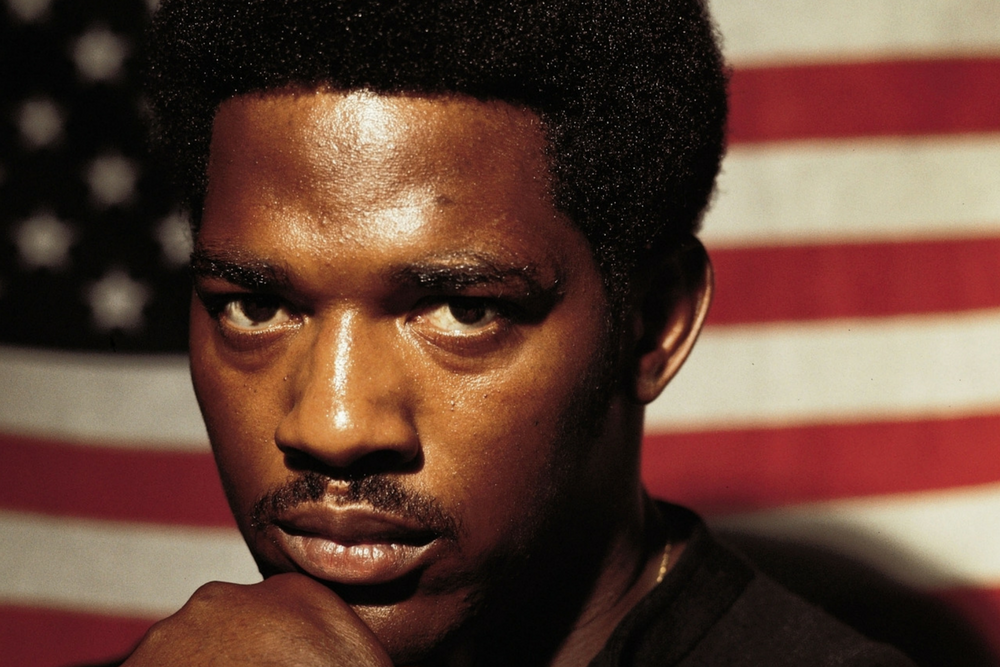 Edwin Starr – War (Low Steppa Edit) #FREE D/L
Sometimes you find yourself in a situation as a DJ when only a completely over the top sing-along party track will do, whether it's to revitalise a flagging dance floor or you're playing on the terrace or at a festival and the heavens open and you need a communal moment.
Low Steppa's edit of War is that track. Edwin Stars epic ode to the futility of the Vietnam war was already a sing-a-long track that pretty much everybody on the planet knows the words to but Low Steppa has made it bang even harder. He has upped the BPM brought in perfect heavy and jacking beats and the structure is absolutely absolutely spot on for the today's dancefloor.
This is a superb remix and one which you should always have nestled at the back of your box for that moment.
Tags:
edwin starr
,
low steppa
,
remix
,
war