Ercos Blanka – Brigante – LV Premier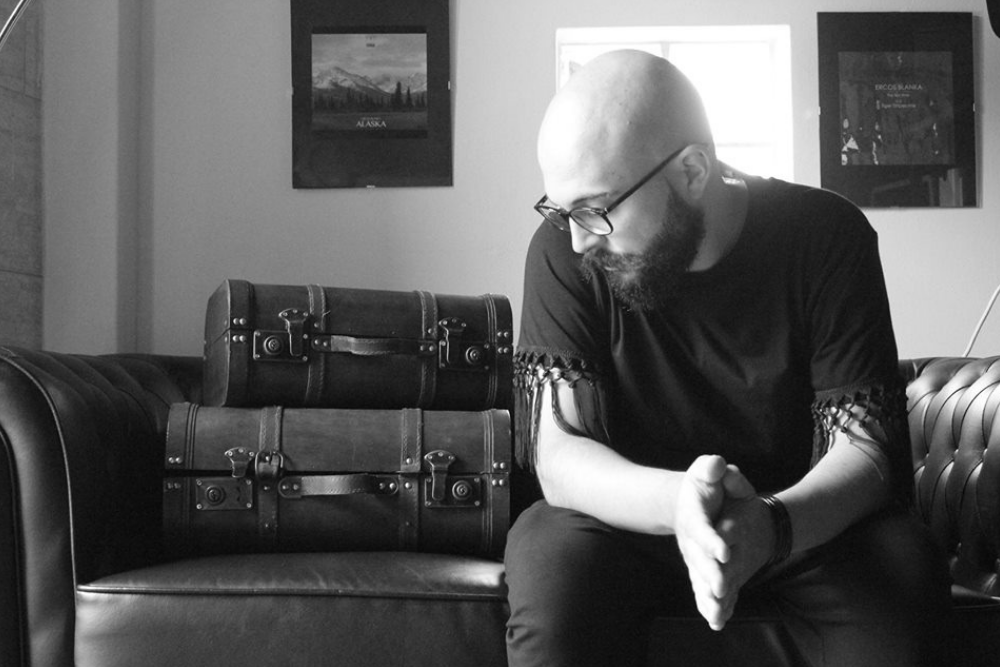 Ercos Blanka – Brigante – LV Premier.
Hailing from Soresina, Ercos Blanca is a producer who has music running through his veins. Since discovering the pleasures of Pink Floyd and Kraftwerk at a very early age, Ercos has dedicated his life towards the pursuit of making music.
His latest EP 'Classic Trick' is packed with 8 cuts of delicious deep house. The album is divine ranging from Balearic flavours which see guitars and keys drift dreamily through the tracks to dancefloor targeted cuts, the production is top notch throughout.
Our favourite track is Brigante a smooth laid back deep house jam where smooth pads joust with off kilter percussion and wonderful bass synths. It's a track to fall in love to.
Tags:
Ercos Blanka
,
house music
,
Seven Villas Records