Major Keys Reissue Seminal Jazz and Soul Classics on Audiophile 12″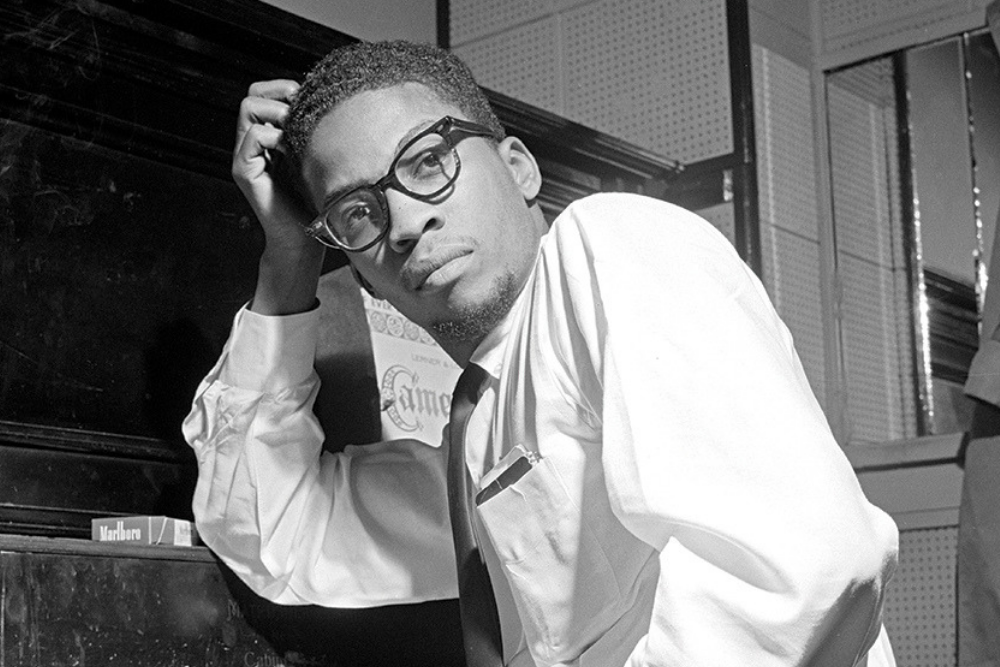 Major Keys Reissue Seminal Jazz and Soul Classics on Audiophile 12″
Brand new Audiophile label Major Keys are just about to embark on a very exciting re-issue campaign of hard to find jazz and soul classics each track featuring a new remaster and release on 12″ for a fuller and more dynamic sound compared to the original album cuts.
We are hugely excited about this series as it features Keni Burke's brilliant 'Risin' To The Top' which will be released alongside the 12 inch mix of his ace bassline heavy track 'You're The Best'. There will also be a reissue for legendary soul singer Esther Phillips' who's energy packed covers of 'Home is Where the Hatred is' and 'I've never found me a man' will see a release.
First up there will be a reissue for Herbie Hancock's landmark tracks Watermelon Man and Chameleon which is sure to be a highly sought after release. Likewise Marlena Shaw's brilliant cover of the Diana Ross track @Touch me in the morning' flipped with 'Shaw Biz / Suddenly it's how I like to feel', a breathy sex charged down-tempo jam.
Other artists who will see new issues include George Duke with another legendary track 'Brazillian Love Affair' as well as Jon Luceins 'Rashida' EP with the 4 tracks split over two 7″ on this particular release.
Chrismas is most definitely coming early on this one. Get your orders in, they will be out in December and this series will definitely fly of the shelves.
Check out some of our favourite tracks from the series below.
Esther Phillips – Home Is Where The Hatred Is
GEORGE DUKE & LYNN DAVIS – I Want You For Myself (Remix) (Tom Moulton Mix)
Herbie Hancock – Chameleon
Marlena Shaw – Touch Me In The Morning (Disco Mix)
Keni Burke – Rising To The Top
Jon Lucien – Lady Love
Esther Phillips – I've Never Found Me A Man
Marlena Shaw – Shaw Biz/Suddenly (Its How I Like To Feel)
Tags:
Audiophile
,
Esther Phillips
,
George Duke.
,
Herbie Hancock
,
Jon Lucien
,
Keni Burke
,
marlena shaw
,
vinyl