Penya – Tribes (Al Zanders Remix) – LV Premier & EP Review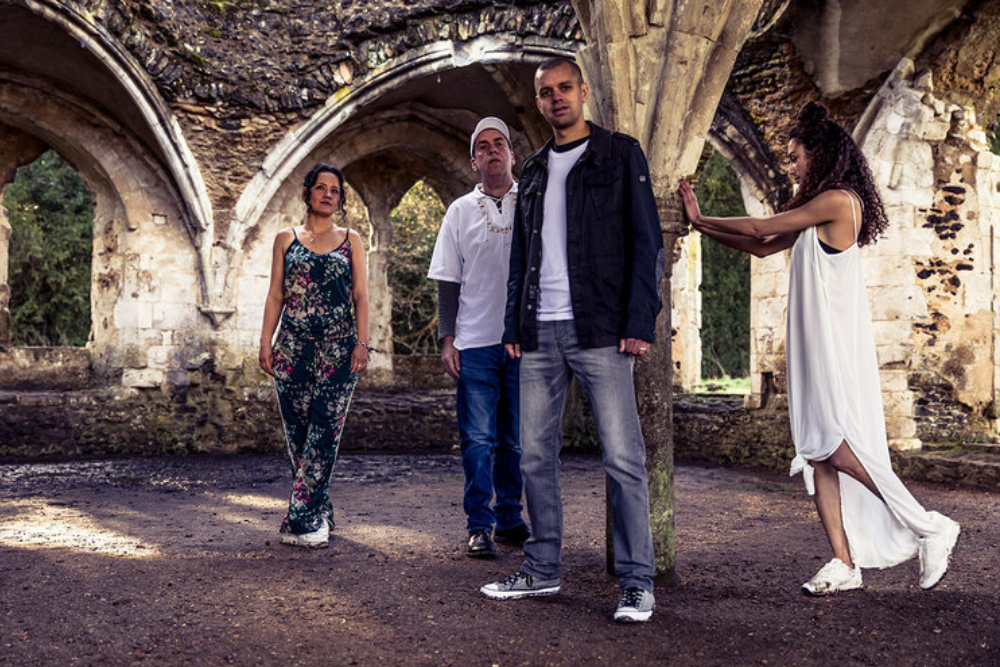 Penya – Tribes (Al Zanders Remix) – LV Premier & EP Review
Taken from the Penya – Super-Liminal Remix 12", which is due to drop this week, Al Zanders Remix of 'Tribes' is a brilliant slice of electronic afro house. It sees plaintiff keys go toe to toe with heavy percussion and a monster bassline. Add in some on point vocals and in your face synths and this is a mixture which comes together perfectly to create a future classic.
Penya are a fully formed band who came rushing into 2018 with their Super Liminal album. They have spent the rest of the year establishing themselves as a live act not to miss with a stream of festival shows and heavy support from Giles Peterson.
The EP pulls together 5 club ready remixes. Leading the charge is Photay's remix of 'Cham Bomb' a hypnotic groove, interspersed with reverb heavy brass, entrancing beats and brilliant dynamics.
Track 2 is Sarathy Korwar's remix of 'Why So Angry', a heavier percussive track which sees another hypnotic ride taking us from the warm up to the peak time as it unleashes non-stop energy through the speakers.
Track 3 The Dengue Dengue Dengue remix of 'Search It Out' is an enchanting mid tempo track with heavy African harmonies and brilliantly executed percussion which is panned to perfection to give a warm summer festival experience without leaving the comfort of your house. Another brilliant track.
Track 4 Daisho's remix of Iyesa sees some brilliant percussion work combined with vocal chops to create a great track which builds perfectly courtesy of some great vocals and sparse instrumentation.
All in a fantastic EP
Tags:
Al Zanders
,
Daisho
,
Dengue Dengue Dengue
,
On The Corner Records
,
Penya
,
Photay
,
Sarathy Korwar