FabioEsse & Newzs – Alma De Cuba (Original Mix) & Remix Contest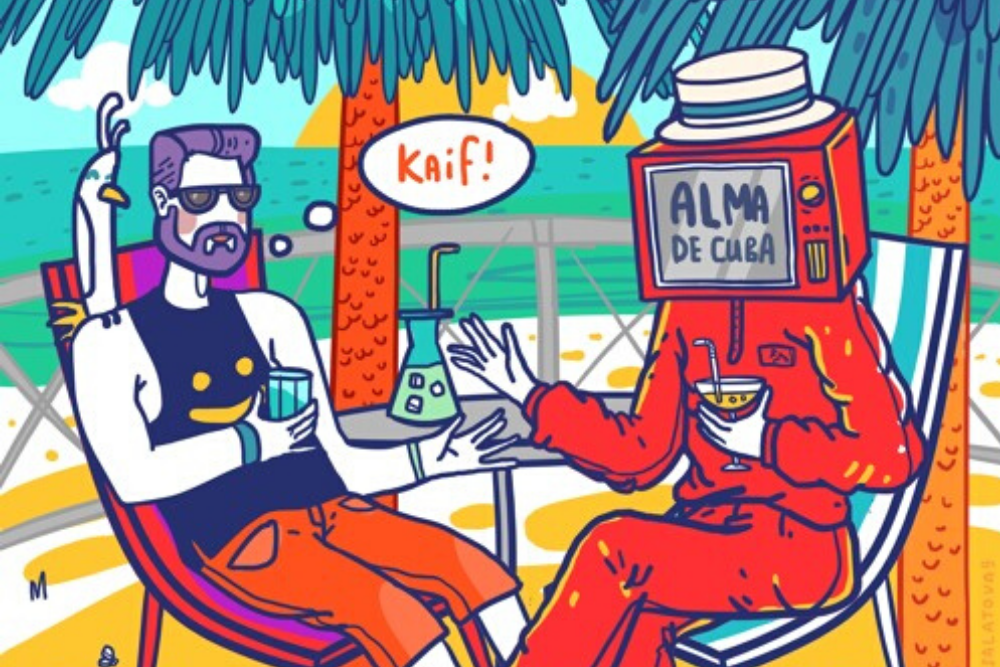 FabioEsse & Newzs – Alma De Cuba (Original Mix) & Remix Contest
No matter how cold it get's where you are it's always summer somewhere and Fabio Esse and Newzs have the perfect track if you are looking to get in that sunshine mood.
Alma De Cuba is a straight up feel good Cuban house party anthem. If you can sit still to this you are actually already dead. Sorry to break that to you.
We were up and dancing on the seats within about 30 seconds. It's definitely not summer here but this track brought some well needed warmth to the office today.
Pop it on, turn it up, break open the rum and dance on the tables, you know it makes sense.
It's a free DL too with a remix contest to boot. Grab the stems and the info from:  https://soundcloud.com/newzsmusic/sets/alma-de-cuba-remix-contest
For more info check:
FabioEsse Facebook: https://www.facebook.com/FabioEsseDeejay/
FabioEsse Soundcloud: https://soundcloud.com/fabioessedj
Newzs Facebook: https://www.facebook.com/newzsmusic
Newzs Soundcloud: https://soundcloud.com/newzsmusic