Jean Tonique & Pink Flamingo Rhythm Revue – Flawless Feat. Adeline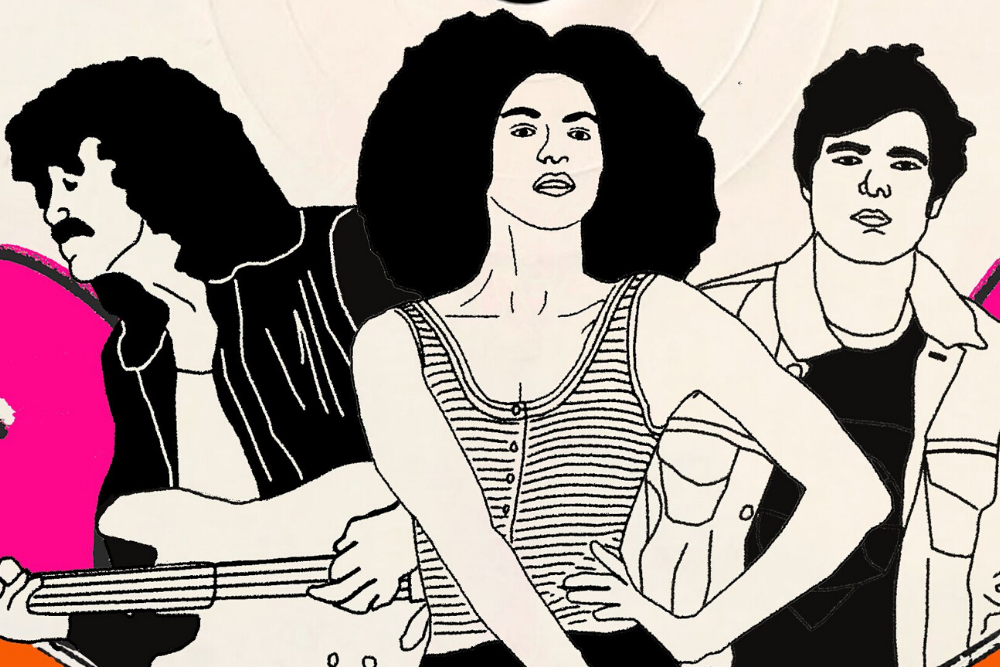 Jean Tonique & Pink Flamingo Rhythm Revue – Flawless Feat. Adeline
Following in the footsteps of fellow French producer Jerry Bouthier who released his Countdown bootleg with Toucan sounds a couple of months ago, check that one HERE, the supremely talented Jean Tonique teams up with Brooklyn's Pink Flamingo Rhythm Revue and sublimely soulful vocalist Adeline for a slice of divine sun soaked Nu Disco in Flawless.
Super production as you would expect from Jean Tonique with a wonderful full drum sound, effortlessly funky guitars, a bubbling bassline and that excellent vocal.
A great artist combination on a label that you should definitely be keeping and eye on.
Love this? Check out our Nu Disco playlist HERE
For more info check:
Toucan Sounds Facebook: https://www.facebook.com/toucansoundsbk/
Toucan Sounds Soundcloud: https://soundcloud.com/toucansounds
Tags:
Adeline
,
Jean Tonique
,
nu disco
,
Pink Flamingo Rhythm Revue
,
Toucan Sounds