Feiertag – Seasons feat. Oli Hannaford [Sonar Kollektiv]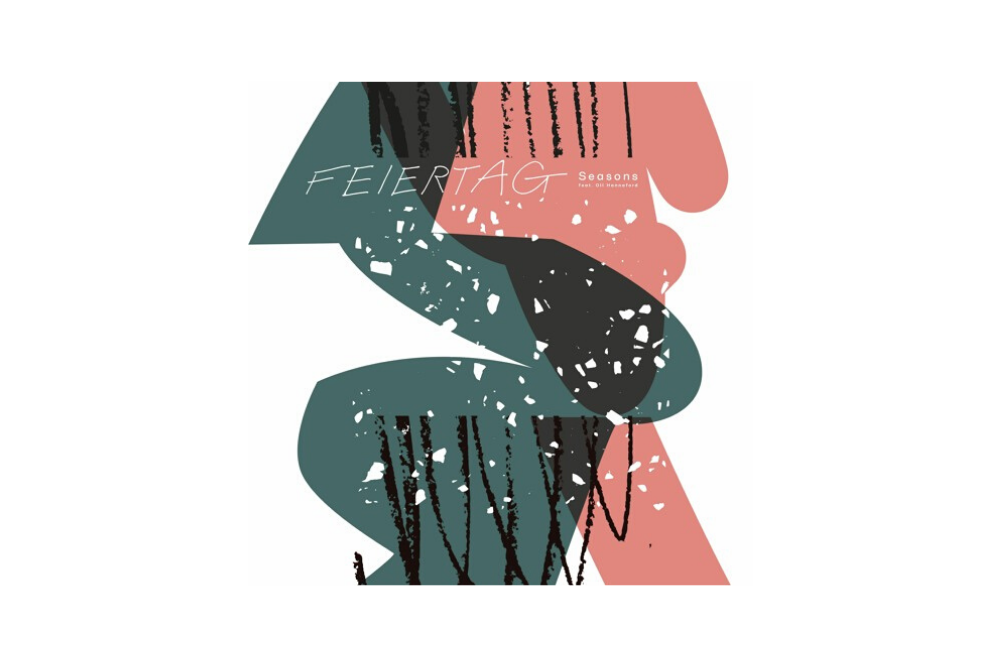 Feiertag – Seasons feat. Oli Hannaford [Sonar Kollektiv]
Joris Feiertag has been releasing as Feiertag since 2015 and 2020 is shaping up to be his biggest year to date. Having already released the excellent EP Severance back in January via Sonar Kollektiv he is back with an equally superb single in Seasons with the UK's super talented Oli Haanford on vocal duties.
Seasons is a deep, brooding and powerful slice of electronic bliss. Featuring energetic brass, powerful distorted guitars and a nice swing across the drums it's a beautifully produced track which provides the perfect backdrop for Oli's engaging vocal. Superb work all round on a track which will easily stand the test of time.
Expect another EP later in the year from Feiertag as he continues his quest to make 2020 his own.
For more info check:
Feiertag Facebook: https://soundcloud.com/iamfeiertag
Feiertag Soundcloud: https://soundcloud.com/iamfeiertag
Oli Hannaford Facebook: www.facebook.com/OliHannaford
Oli Hannaford Soundcloud: https://soundcloud.com/olihannaford
Sonar Kollektiv Facebook: https://www.facebook.com/sonarkollektiv
Sonar Kollektiv Soundcloud: https://soundcloud.com/sonar-kollektiv
Tags:
chill
,
Feiertag
,
oli hannaford
,
Sonar Kollektiv