Felipe Gordon – Deep Fried Banana (The Last Trip To Gandahar Remix)- LV Premier & EP Review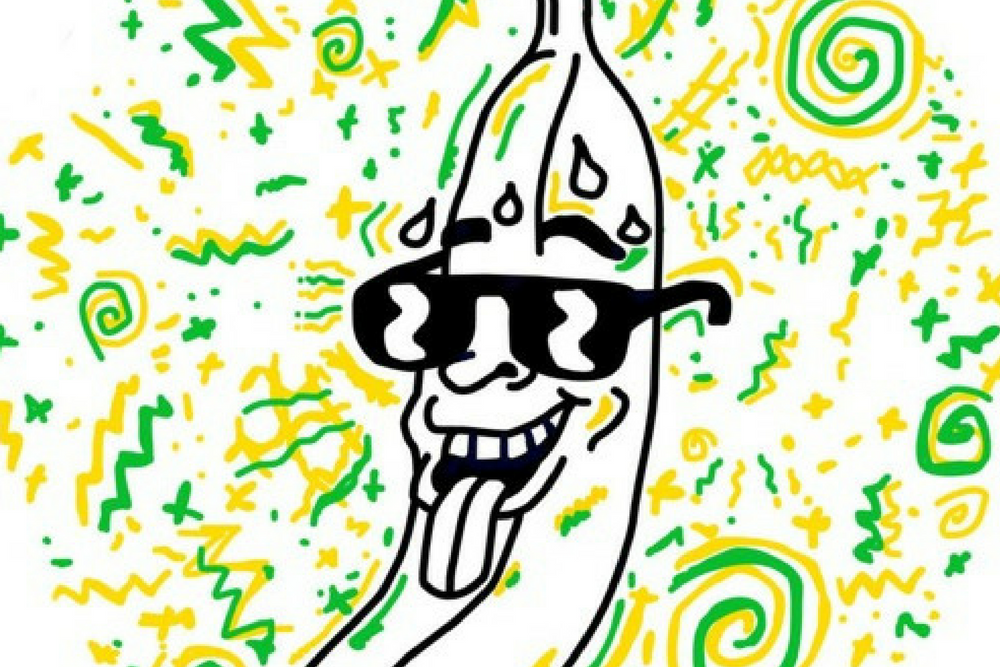 Felipe Gordon – Deep Fried Banana (The Last Trip To Gandahar Remix)- LV Premier & EP Review
What an absolute scorcher of an EP this is coming out on relatively new imprint Flat White Records in July. It's very much a sound which would fit in the set alongside tracks from some of the hottest labels out there including the likes of Heist, Toy Tonics and Dirt Crew so expect 5 tracks of sublime and seriously well crafted house music.
We are very pleased to premier the Last Trip to Gandahar remix of the title track, check it out as you are reading the full EP review below.
Track 1 'Deep Fried Banana' is built around a superb horn groove and some pretty incredible keys, it's a peak time track through and through, make no mistake this one will be getting hammered across the summer in Ibiza by some of the most clued up selectors.
Track 2 'Groove 37' fuses some deft keys with a punchy baseline, a set building track.
Track 3 'Fighting Momios With Acid And Jazz' fuses an acidic baseline with some laidback keys it recalls 60's French Jazz clubs and 90's acid parties in one perfect movement.
Track 4 '707 Banger' keeps the acid groove going throwing in heavy pads and timely screams, another heavy club track for the messier moments.
Final track is The Last Trip To Gandahar Remix of 'Deep Fried Banana' and it's another brilliant track, not quite as in your face as the original it prefers to build the groove of the track, looping up the keys and vocals to impressive effect.
A brilliant EP, look out for lots more from the artists and label involved in this release.
Tags:
dirt crew
,
felipe gordon
,
flat white records
,
heist
,
last trip to gandahar
,
toy tonics