Framboisier – La Béner Connexion – LV Premier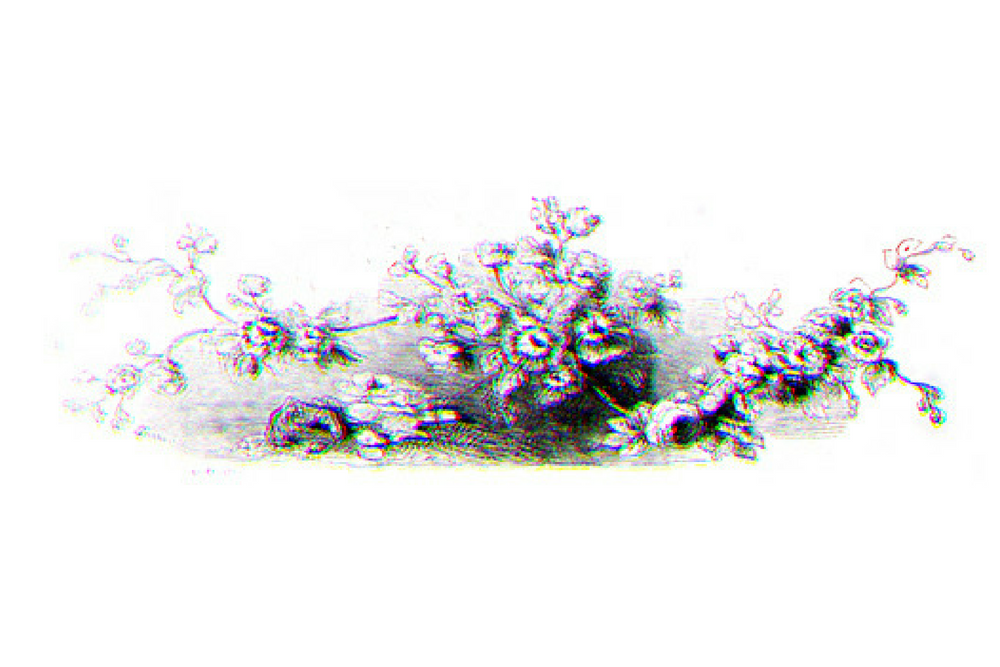 Framboisier – La Béner Connexion – LV Premier
Following on from our premier of the Criminal Practice – Beach party track a few weeks back we have another excellent premier from the Three Point Oh label in the way of Framboisier's – La Béner Connexion.
Taken from the Three Point Oh Vol 2 V/A EP it's a brilliant slice of house music with a sound which wouldn't have sounded out of place in the late 90's. Fusing heavy beats with a flowing bassline and looped up synth stabs, once you add in the really hooky vocal loop and some excellent drum programming you have a track which will be shaking speakers through-out the summer season and beyond.
This is a really excellent EP, the other tracks jump from the space rave of Alefrommars' 'I Can't Hear Anybody Out There' to the laidback percussive groove of Etur Usheo's 'Darlin' onwards to the industrial Techno of Perrin's 'Argc' and finally landing on the ethereal slam of Xddub's 'Untitled'.
Tags:
Alefrommars
,
Etur Usheo
,
Framboisier
,
Perrin
,
Thirty Years Records
,
three point oh
,
Xddub