SLF & ASOY – Rumble Face – LV Online Premier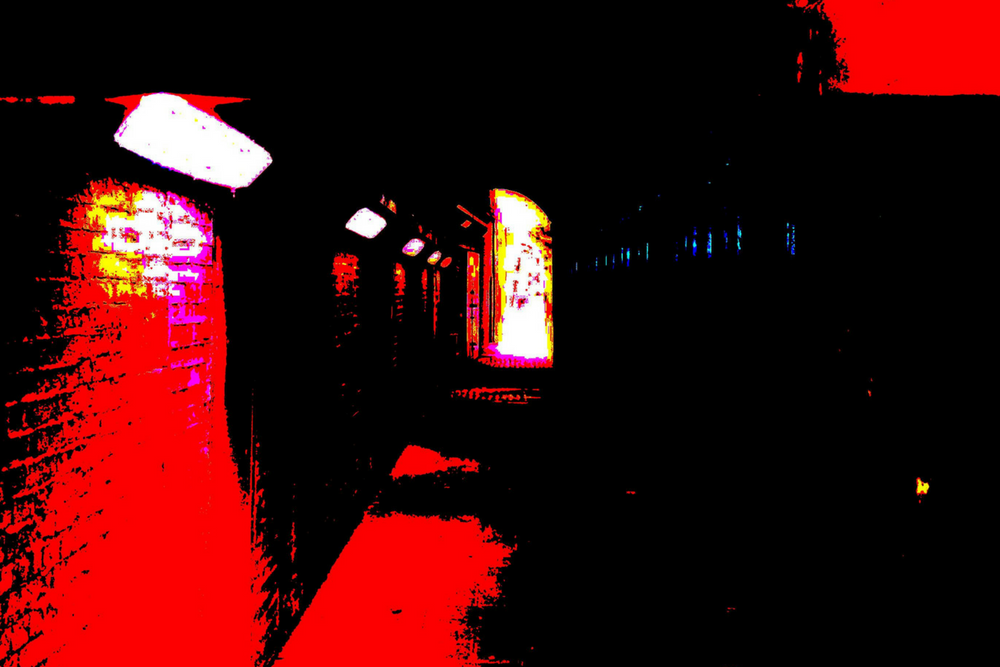 SLF & ASOY – Rumble Face – LV Online Premier
Our premier today 'Rumble Face' comes courtesy of UK based the Secret Music label. It's a collaboration of 2 British producers SLF alongside ASOY, an alias of Demi who previously found notice as one third of SOS alongside Omid 16B and Desyn Masielo.
His latest project sees him delve further into techno alongside SLF with a great 3 track EP which features 2 original tracks and a remix from AD:mE.
'Rumble Face' utilises some pretty heavy sounds combining laser synth stabs with ethereal percussion with a rumbling lead synth groove and smooth pads alongside some great shakers and drum sounds. Despite the sparse and industrial sounds it still comes off as smooth and relatively laid back track which is an impressive achievement. It combines
It's an assured track which delves well into the deeper side of techno.
Tags:
asoy
,
demi
,
secret music
,
slf
,
techno