Vigi – LV Featured Artist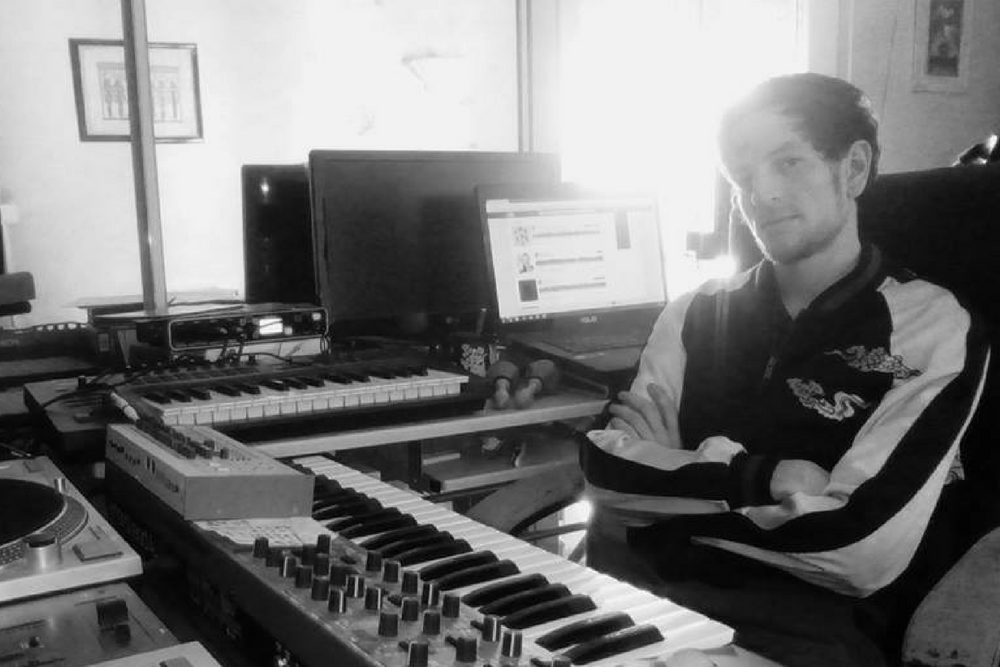 Vigi – LV Featured Artist
Based in Nice in France Vigi is another artist who has caught our eye with a string of excellent releases in 2018. From his fabulous disco edits EPs 'Don't You Know' on Splendyd and 'Move On' via Disco Fruit to his current deep house release 'Prohibited Tape' on Elevate Melodies which has a great remix by Le Visiteur Blog favourite Tonbe.
Vigi is very much a modern artist, foregoing just one style to create a fusion of different styles across his releases. We have already covered his excellent track 'Randy' via Le Visiteur Online and thought it was the perfect time to catch up with him for a featured artist interview as Prohibited tape dropped this week.
Vigi has also put together a fantastic guest mix for Le Visiteur online so please make sure that you check it out as you are reading through the feature.
Hi Alex (Vigi), thanks for talking to us today.
How would you describe your latest track 'Prohibited Tape which is out now on Elevate memories and can you give us a bit of history about the track?
Hi guys ! Before we begin I want to thank you for your interest in my music. Prohibited Tape is a house music song based on sampling jazz. Initially I had planned to make a real club track for the dancefloor, which I haven't done yet with my productions. I also wanted to make a track which challenges the spirit with a subversive side. This song is important to me, because it is quite singular and tells a lot of things with very few elements but I like the idea of letting people use their own imagination.
France has an incredible pedigree when it comes to Electronic music why do you think that so many artists have broken out from the France over the last 20 years and gone on to become international stars.
I think that many artists today have the dream to travel all around the world as soon as they and to make music in many different places. France is a very beautiful country with a lot of artistic potential but artists today want to play everywhere, there are many big foreign festivals which are much bigger than those in France.
In France we have the example of Daft punk, their talent exported them internationally, their last album was with huge American artists. I think that the internet has allowed the new artists to export their music really quickly. Today everyone who has an internet connection can express his music all over the world.
What is the club scene like in France at the moment and what artists do you think are going to break out next that we should be keeping and eye open for?
It's quite varied I think but I will say that the techno scene works especially well in France, the boss is still Laurent Garnier but we can see the success of Solomun for example. There has also been a big return for disco, in Paris for example there is a lot of disco house music.
Of the French artists that I like a lot there is 'S3A' who samples in an incredible way and who also makes great rhythms. I really like 'Art of Tones' too. Rone, in a more electro way, is really amazing too. There is also Phil Weeks, who represents the house music of France really well. I also like listening to a French band named Slove, they are very interesting. But to be honest I follow more foreign artists, especially many from England.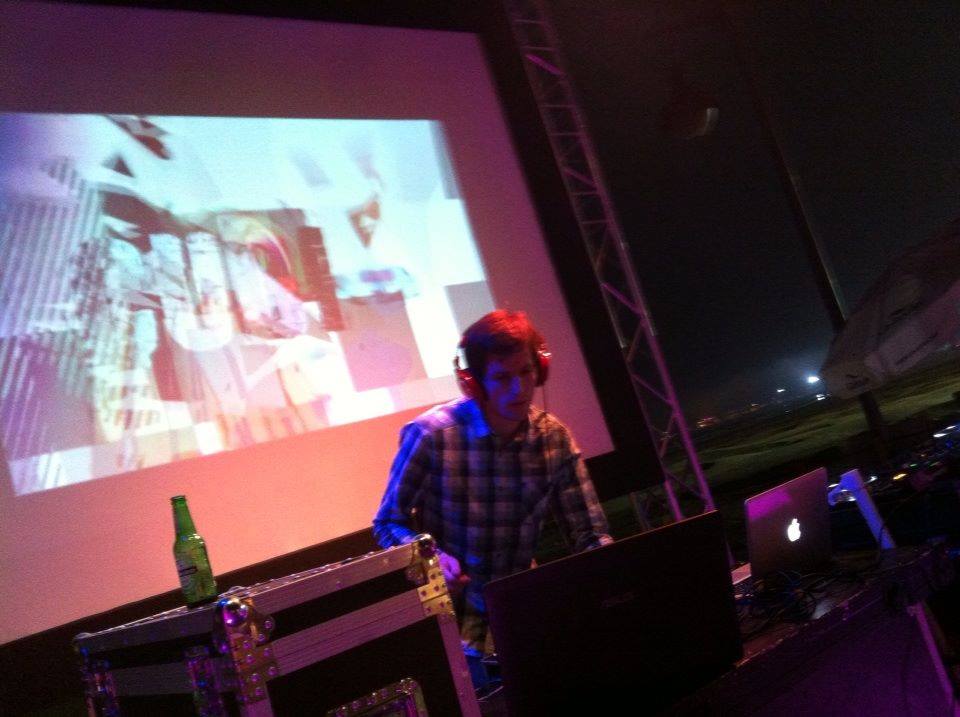 Which hardware and software are you currently using for production and what one plug-in would you not be able to live without.
In terms of software I use Ableton 8 for production, I have the 9 but I do not like to change what I appreciate, I don't know why… My studio is very basic there is a midi keyboard Roland Edirol, a synth Nord Lead 4, a Maschine mk2, a Roland Tr-09, 1 turntable for sampling, a sound card Roland Octa-Capture, and two speakers Yamaha hs5. About the speakers I don't have better ones at the moment but I know these ones very well.
Can you tell us a little about your creative process when it comes to making a track and does it differ for house tracks to Disco tracks?
I work in different ways. Most of the time I do live looping as a training but I'm not yet at the recording step of this. Regarding productions, in general, after hours listening to songs and 1 pack of beer later, a track will give me an idea. An idea that I can work on the level of tones, rythyms and additional synths. Or a production base will give me ideas to sample over. About the drums, I make them on Ableton via Maschine or directly on Ableton with drum samples. sometimes I also record myself playing drums, shakers for example, but I do not use loops, I like this side handmade which is part of the identity of my songs.
You have been putting out a very varied release schedule recently jumping from house to disco and back again. Was that a conscious decision to keep things interesting rather than to release in one style or is it indicative of your tastes in music?
Yes, I'm just trying to reflect what I like in my music. I mainly like soul, disco and jazz. I have no plan, to make one or more styles, I try to do things that are out of the ordinary and which have different rhythms, I like as much to chill as to be energetically involved in a DJ set.
The disco edits scene has really blown up over the last couple of years what do you think is behind this huge explosion of both producers and club nights?
I think that the disco edits scene has blown up because it's very melodic, it can be made in many different ways and the base of disco music is all about dancing. Disco edits are perfect to listen to as an aperitif as much as a they can be a main DJ set at a festival. People want to be happy and that's the perfect genre for it.
Please can you give us 3 of your own tracks which are quintessentially Vig that you would recommend new listeners check out first
What else can we expect from Vigi in 2018?
Many new things ! The vinyl release of Prohibited tape. Some fresh tracks at NDYD and Splendyd records. Also another vinyl release at Elevate Melodies Records, rather Deep. An EP of Disco Edits at Thunderjam Records called "The Groove". Finally, a track of disco house at the end of the year at the great Vinyl Only records.
Finally please give us 3 places in Nice to visit, one to drink, one to eat and one for dancing.
Take a drink at Le Hussard, I recently listened to Axel Boman there !
To eat, try the Waynes, a good old pub where you listen to local rockers.
For dancing, go to the Kwartz club, where you can listening to some deep & techno until 5am.
For More info on Vigi and Elevate Melodies
https://www.facebook.com/vigidj/
https://soundcloud.com/vigi-m
https://www.mixcloud.com/VIGI/
https://www.facebook.com/elevatemelodies
https://soundcloud.com/elevatemelodies
Tags:
art of tones
,
disco
,
france
,
french house
,
HOUSE
,
phil weeks
,
rone
,
vigi