Final DJS – Sky is The Limit – LV Premier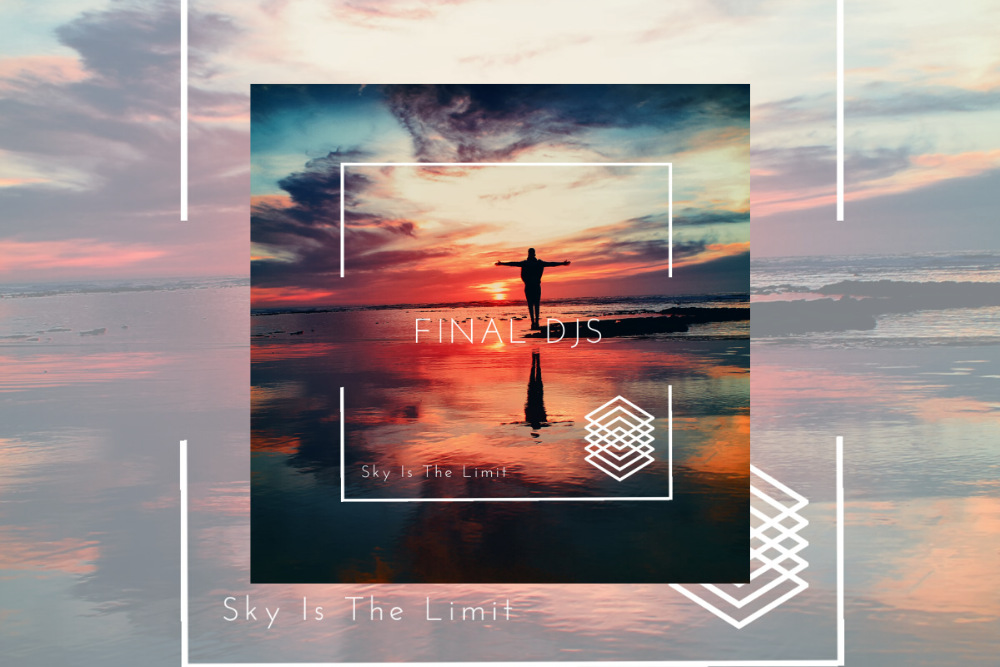 Final DJS – Sky is The Limit – LV Premier
Final DJS is back on his one man mission to bring some glorious summer warmth to those long winters nights.
His latest track Sky is The limit sees him back in familiar synth laden Nu Disco territory and as we always expect from Final DJS it's feel-good to the max.
Warm bass notes, smooth pads, hip-shaking guitar licks, trumpets and an ever so guilty pleasure vocal all come together perfectly for a track which throws out a wonderfully warm and welcome embrace.
Better still it's available for the princely sum of a single Euro via Bandcamp: https://finaldjs.bandcamp.com/releases
Grab it quick and bring some sunshine to your November chill.
For more info check:
Facebook: https://www.facebook.com/finaldjs1980
Soundcloud: https://soundcloud.com/finaldjs
Tags:
Final Djs
,
nu disco