Amy Douglas & Michael The Lion – Find A Way Q&A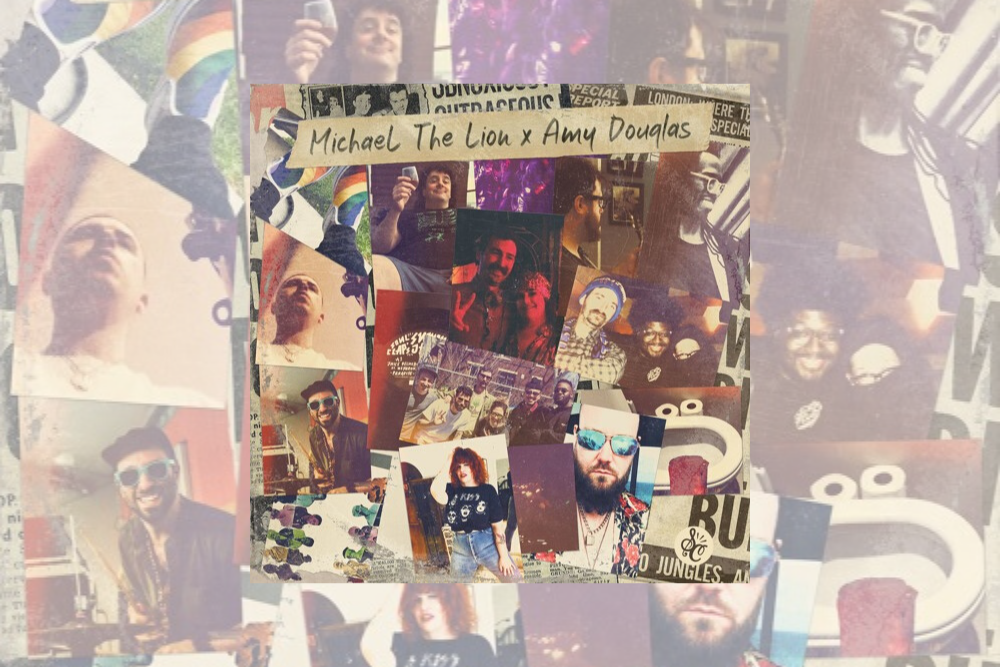 Amy Douglas & Michael The Lion – Find A Way Q&A
As you may know we are big fans of both Amy Douglas and Michael The Lion who we have featured regularly on LV online whilst Amy has also penned some brilliant articles for us.
When they get together to record, sparks fly. Their previous track together Get It On dropped via Soul Clap Records a couple of years ago with brilliant remixes from LV online favourite Bosq and Sammy Bananas. It has become a bit of a DJ anthem across the globe and is often to be found in Le Visiteur sets.
Safe to say that we are super excited that Amy and Michael have come back together again and have just dropped a brand new single Find A Way on Soul Clap Records. It's the forerunner of a full EP due early 2020.
We spoke to them both about the release, their work together, Soul Clap, and some of the tracks which influenced Find A Way.
Hi there Amy & Michael,
Thanks for speaking to us today.
Please can you describe your latest track 'Find a Way' which has just been released on Soul Clap Records?
A- It's a positivity anthem, which as per the success of Get It On, seems to be something Michael and I create well together!
As we were writing an entire EP together it was also crucial to make sure it would have one of these juicy nuggets on it that galvanized people. Get It On was released not long after Trump was elected and the nightmare of Brexit began and the sudden rise of right wing power, fascism and hate crimes. We couldn't have put that song out at a better time, but as we're now nearly 4 years into this hell, we knew we'd need "reinforcement" if you will.
M – Amen to that.
Please can you give us a little history about this particular track and how it all came together?
M – After the success of Get It On and Funk Train – where Amy was a featured vocalist, we decided to collaborate on an EP – this was one of the first demos I wrote. I honestly have such a fractured memory of the early demos. My son was an infant, I was barely sleeping. I sent a handful of tracks to Amy and she developed a pretty clear vision for this.
A- When Michael sent the track the first thing that spoke to me was that it reminded me of Chic. The signature of all Chic material is denoted by a chorus up top and these incredible staccato bursts of melody. I really knew I wanted to write something that would honor that tradition and hopefully should Nile hear this, he'll see that this is as much a tribute to him and his genius, as it is an anthem to remedy a wounded world. It is also where Steven Klavier comes into the story, as I asked him to help write the verses with me and contribute his incredible vocal power. Steven is such a first class singer and writer, and he'd bring so much to this, and he did!
Amy you are based in Brooklyn and Michael you are over in Philly. How does the recording process work with you being so far apart?
A- Ironically Philly is only 2 hours from Brooklyn! LOL! It's the same process as working with anyone, because sadly despite the proximity we were not able to get this going in a studio together. Steven and I recorded the vocals in my studio here in Brooklyn, this information was then sent to Michael.
M – I DJ in New York frequently, so we hang out and talk about the material, and occasionally perform together, but it's hard to find the time to record. I have two kids under 4 years old, and I'm usually in and out quickly with tour gigs just to be back for the kids.
By the way, being a parent and doing nightlife stuff is super difficult so shoutout to all my DJ parents and to my wife Erica, without whom I couldn't do any of this.
Anyway, we shoot ideas and drafts back and forth, Amy lays down some gold, sends it back. There's a reason Amy is so in demand as a singer and lyricist and song writer. She's a musical genius and a poet and her recording process is fantastic.
I played most of the instruments on Find A Way but there's a crew on the EP. Gary Dann on drums, Leon Boykins on bass, Dan Paul and Amy on keys, Sammy Bananas on sax, James Hart on guitar and Eugene Tambourine on hand percussion. Sammy does our final mixdowns too. We didn't work as an ensemble, it was all individual sessions with me.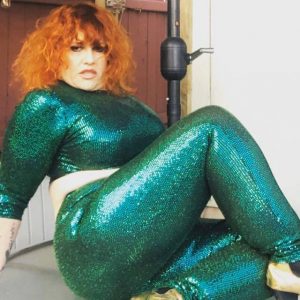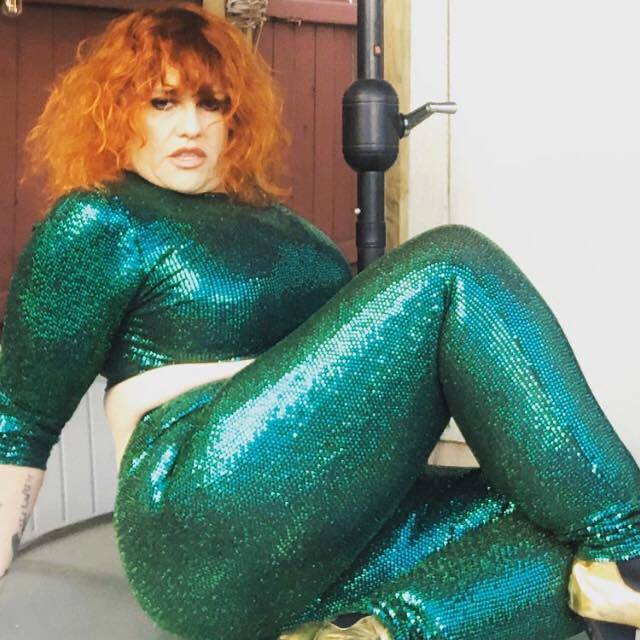 Amy Douglas
Find A Way has a wonderfully warm live feel. To LV Online it harkens back to the classic feel and positivity of the productions of Philly's Gamble & Huff. Please can you give us some tracks which are part of the musical DNA of Find a Way? 
M – I'm glad you think it sounds that way, it was a big challenge to record and engineer. If you check out Joe Tarsia and the OG Philly producers – they are a tough act to match.
It didn't influence it directly, but listen to The Trammps Rubber Band which really showcases the Sigma Studios, MFSB sound, not just the strings and horns but also having big orchestration a bit swung off the "one" with percussive vibes or glockenspiel. It's a whole style. I think Amy and I would both say Chic as well – not just my guitar, but the way it's arranged.
A- I Want Your Love and My Forbidden Lover – though you could put anything Nile Rodgers and Bernard Edwards here, those two really influenced me in terms of pacing that melody for the Chorus and Hook. And The Love I Lost Harold Melvin And The Blue Notes to an extent.
You brought in Steven Klavier as a guest vocalist on Find A Way. How did you find Steven and what would you say are the qualities that he has added to the production?
A- I brought Steven because I knew I needed that awesome male vocal element, no less a strong writer as well and he and I have been really close for so long. He set the tone for how those verse melodies go, and I think lyrically he brings arguably the most important part of the whole song.
M – Folks should check out his work with Moon Boots too. He's also just a really fantastic person and I'm so glad he's involved. He crushes it on this tune. We have some material that didn't make the EP that I hope sees the light of day.
Find A Way is part of an EP due in 2020, what can you tell us about the EP and when can we expect it to drop?
A – The EP is really a collage of sounds that all still focus on organic disco music, but it regionally stretches out a bit. While Michael is definitely known for that vintage Philly Disco Gamble and Huff vibe in his work, we take you on a journey here a touch, to New Orleans, to New York.
M – Yeah it's pretty diverse, we have some New Orleans funk vibes, some slower R&B/funk, cover songs, a dance-rock shuffle kind of thing. It was fun to do – to stretch out a bit. I think it will be a good headphone listen as well as having some dance floor legs.
As I mentioned before, we have a cast of great musicians. We also have extended versions being mixed by the legendary John Morales, one of the great originators of the disco mix and still a powerhouse producer.
In early 2020 there will be a full digital EP plus vinyl.
You also released your previous single Get It On with Soul Clap Records. What are the qualities of the label that have brought you back again and what has it been like working with Charles and Eli to bring the new EP to life?
M – The main thing is that Eli, Charlie and their team – Nathan, Seth, JMac, Sharon and crew – do things for the right reasons – they love the music, they appreciate the message, they're patient with our process, they respect us as people. We say "we have a tune here that's not for club play, it's about fatherhood," and it's like "yes, 100%, I trust you and I'll back that."
We've got a lot of history with them. Get It On was a single from my self-titled EP on Soul Clap in 2017. Amy and I did Funk Train with them in 2014. I've had a few tunes on Crew Love, a couple cassette tapes, remixes for their other artists.
They are great ambassadors for our work – they take our music all over the world.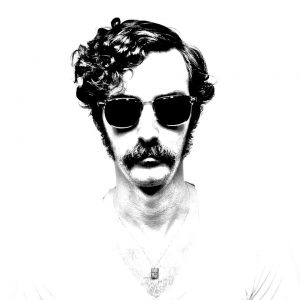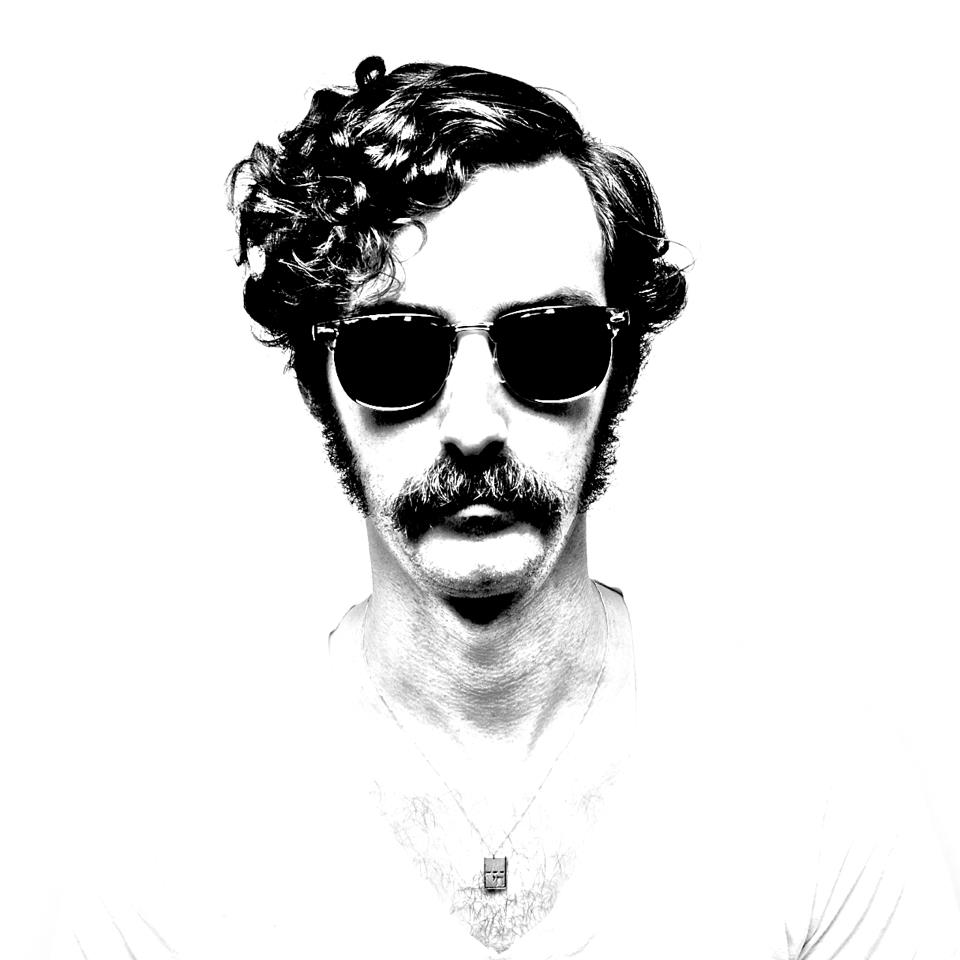 Michael The Lion
Please can you give us one track each from Soul Clap Records which always kick starts your party?
M – I'll double up here because she's the rapper I'm the DJ (that's a Philly joke look it up.) I'm going to give you a couple of selfish answers if only because as a DJ I know them to be true from experience – Side of Life, from my last EP is actually pretty similar to Find A Way and Get It On the way it affects people. And, there's Funk Train – which is more forceful – just beats the brakes off a dancefloor. That song has had some serious longevity, maybe because it's kind of a well-kept secret, being out of print and vinyl only.
I'm kind of being a human Beatport chart and just shouting out my own stuff – but I will also tell you that Underground System, Sol Power All Stars, FSQ and Pontchartrain have all put out excellent material on Soul Clap in the last year.
And finally what else can we expect from Amy Douglas and Michael the Lion over the next 12 months?
M – Amy is kicking out the jams right now. Listen to what she's up to, it's incredible.
A – I'm starting an imprint label- Ladyballs Records to further enforce my "dance rock" vision, there is Hard Feelings with Joe Goddard, which I'm intensely proud of. I've been working with Roisin Murphy on material which I'm over the moon about, I'm working on a solo LP and working on The Black Madonna LP. I also have some singles with ManPower and Will Saul in the not too distant future, as well as an entire Horse Meat Disco album where I'm blessed to be on 5 tracks and was a part of the writing of 3 of them.
M – I've got a few choice projects I'm working on, I'll tell you all about them when the time is right. I'm just looking forward to the release of our EP and the remixes and the vinyl products. Meanwhile I'm keeping my club nights running and doing some DJ gigs in various cities, holler at your boy.
For more info on Amy Douglas and Michael The Lion please check:
Amy Douglas Facebook: https://www.facebook.com/amydouglassings/
Amy Douglas Soundcloud: https://soundcloud.com/amydouglassings
Michael the Lion Facebook: https://www.facebook.com/MichaelTheLion/
Michael The Lion Soundcloud: https://soundcloud.com/djaptone
Tags:
Amy Douglas
,
michael the lion
,
soul clap
,
Steven Klavier