Fingerman – LV Featured Artist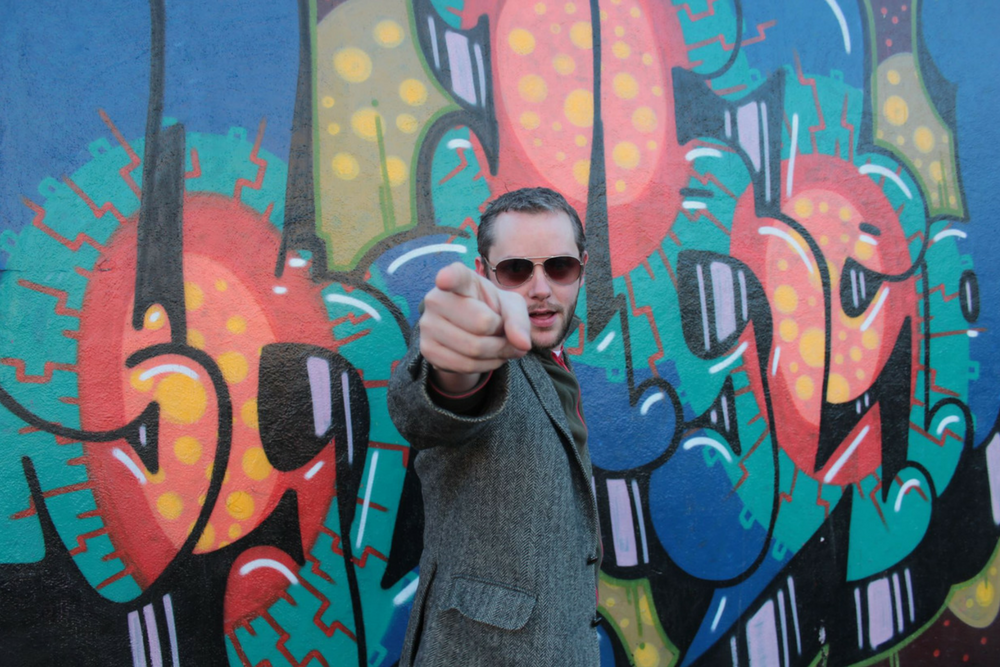 Fingerman – LV Featured Artist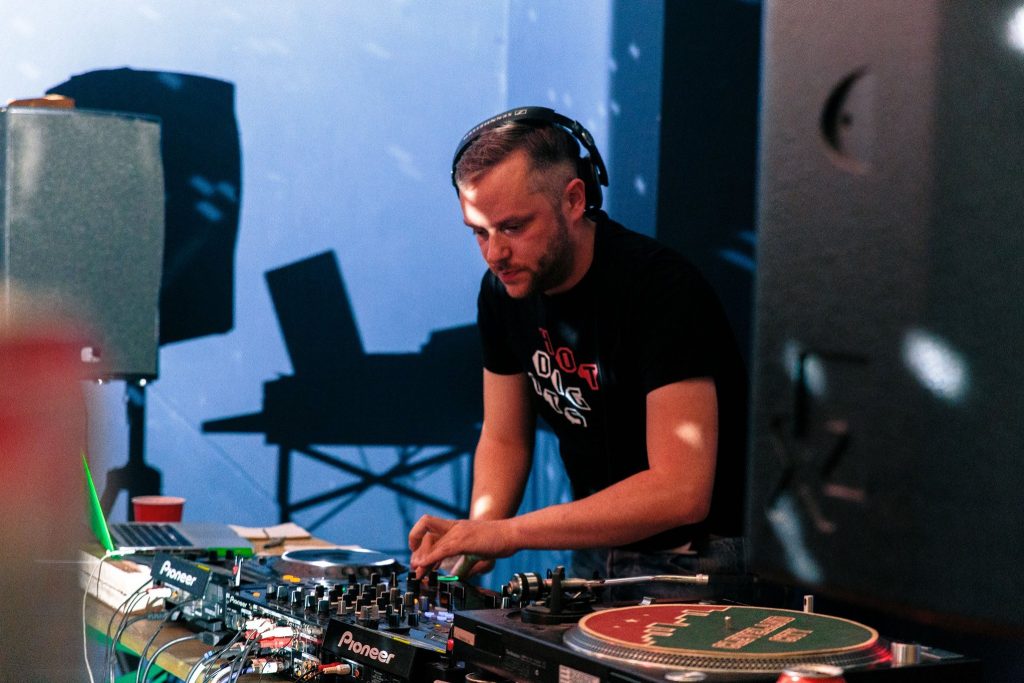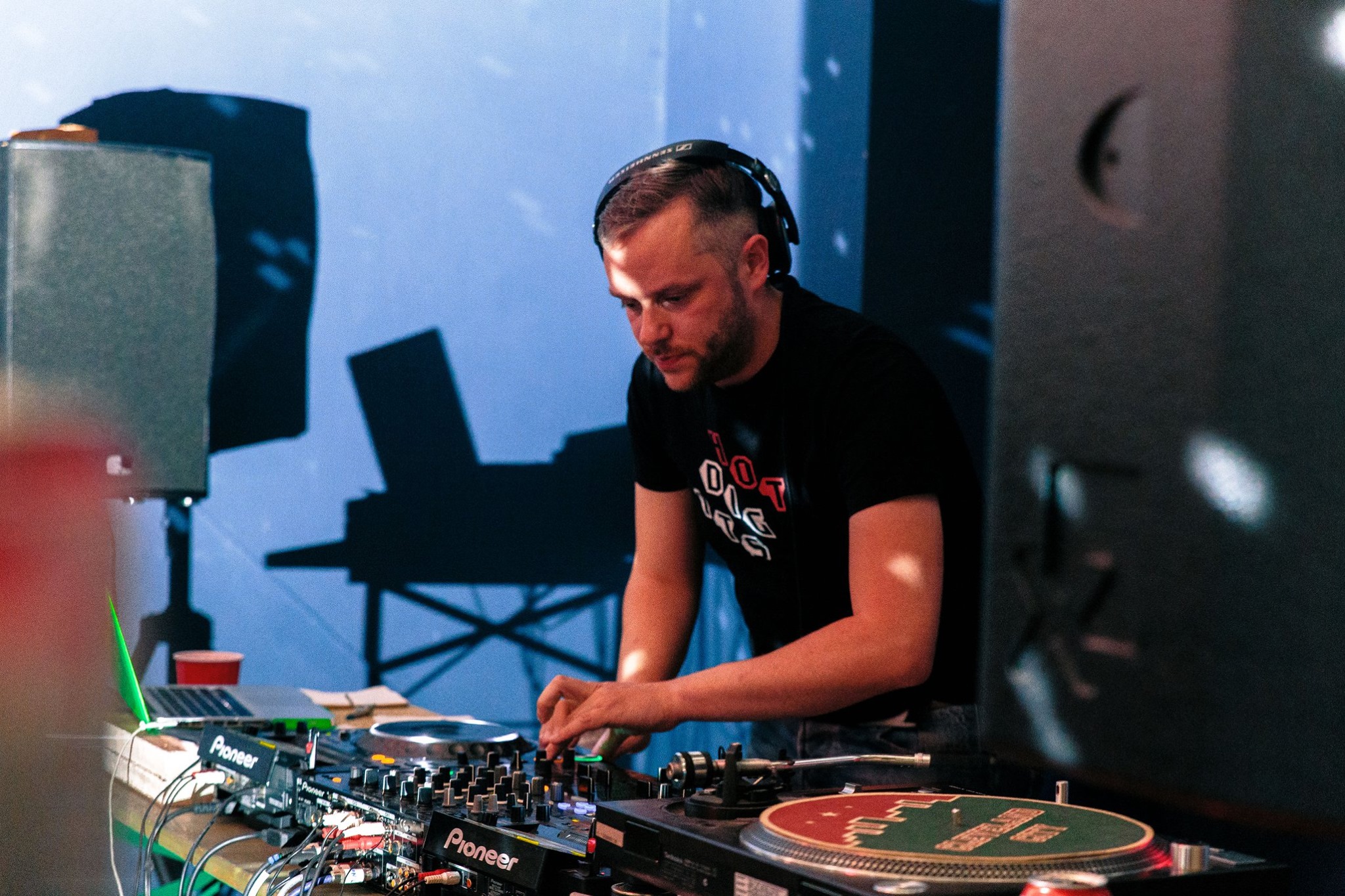 Based in Brighton Gregg holmes Aka Fingerman has been a DJ for nearly 20 years. During that time he has moved from playing house and techno to all things disco. Over the last few years he has gone on to become one of the leading lights in the international disco edits scene playing parties all over the globe.
As a producer he has had countless chart toppers on all the major download sites. He has also had support from the biggest players on the scene including Dimitri From Paris and Greg Wilson who has released some of his tracks on his own A&R edits label. Fingerman has also remixed for some of the biggest edit labels around including Midnight Riot, Hotbox Boogie, Wall Of Fame and Chopshop.
In 2014 as his own reputation as one of the best producers and DJ's on the circuit was booming Gregg launched his own label Hot Digits which has gone on to be one of the hottest edits labels around notching up multiple No.1's on Juno. Releases have come from a who's who of the edits scene including Dr Packer, Late Nite Tuff Guy, Situation, Get Down Edits & Dave Gerrard.
After another stellar year we stopped by to ask Gregg some questions about all things disco, his DJ career and his plans for 2018 for Fingerman and Hot Digits.
You can check out Fingerman's sublime guest mix for Le Visiteur Online below.
Hi there Gregg thanks for taking the time out to speak to us today.
Congratulations on another fantastic year for Fingerman and Hot Digits.
The last 5 years have seen an incredible boom in the disco edits scene worldwide and it's still growing rapidly. We've moved from producers simply redrumming and quantizing tracks so they could play them out to completely re-imagining them. Which producers do you think are bringing the most creativity to the scene?
Wow good question! For me there's lots of noteworthy producers. This year personally its been Hotmood out of Mexico. His tracks blur the lines between house and disco with ease and are so useful in the mix. Its all in the groove for Hotmood. Fouk and Cody Currie are also floating my boat with their styles. Coming from a techno background I'm a sucker for a good ride cymbal and choppy drum patterns and these guys know their shit!
The number of disco and edit parties has also blown up across the globe over the last decade. Are there any parties that you have played at recently which have really stood out and why?
This year especially has been great for this. More and more young people have been putting on open minded parties across the country… very organised… great crowd… decent system and plenty of social media interaction. The promoters have been fresh faced and some nearly half my age too! It mad! The folks at Get Funky in Cardiff, Mouvement in Liverpool were very professional in their approach and of course really up for a great party! Also hats off to the punters for getting involved! They've clearly got a bit bored with generic Tech-house nights and are now finding the funk!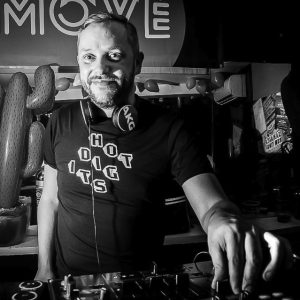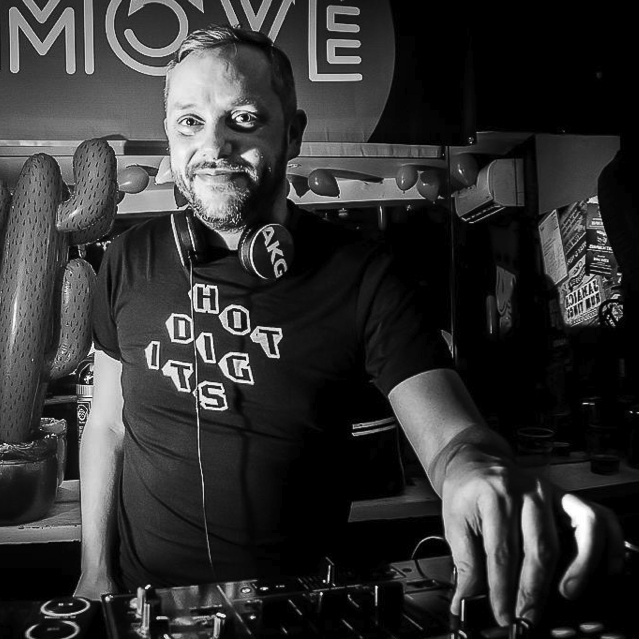 If you could get the master tapes for any track out there so you could remix from scratch what would it be?
Thats a tricky one haha. Ones that spring to mind though are T Connection "Do What You Wanna Do", Yazoo "Situation" and maybe Peter Gabriel's "Big Time"
What tips do you have for up and coming producers looking to break into the edits scene?
Don't have a fade out at the end of your track! Haha… thats a personal preference. Seriously though. Try and be original I guess. I've released a fair few "obvious" edits in my time I know but its time to open the envelope a bit more and expand the sound a bit more. Also more 100 BPM please! I love that tempo!
Hot Digits has been on a roll for the last couple of years hitting the top of the download charts multiple times can you give the producers out there some tips for what you are looking for when you are checking out demos.
5 minutes plus please everyone! I like nice long blending when I DJ so a decent intro and outro are essential. I'm not really into looping that much so the track has to work in the mix. Also bear in mind what I've already released and played in my sets. If it doesn't really suit the vibe I'm into then I'm not going to be that interested in releasing it. This past few months I've received some stunning demos though and the schedule is very full for the next six months or so!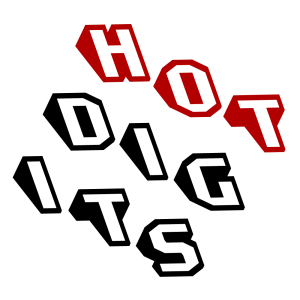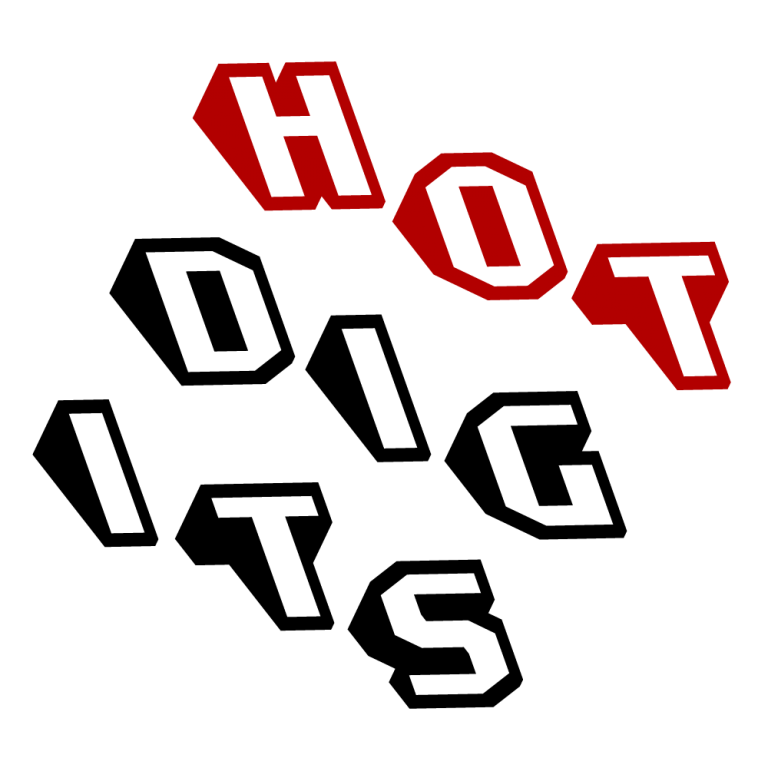 Please can you give us 5 tracks that are quintessentially Hot Digits.
Most recently Smashed Atoms "Cut This Way" which I was very pleased to finally release last month.
Fingerman "Button Pusher" (Dr Packer Remix) for its longevity and Dr Packer's Midas touch approach to production.
Massimo Vanoni "I See You" (Fingerman's Disco Odyssey Re-Edit) for showcasing a showstopper of a track.
Goldboy "We Are Serious" for highlighting a serious talent in George Summers.
And finally my rework of Kimo's "Haven" which is a personal favourite as I got to work with such a great track in the first place!
Where do you see the edits scene going over the next 5 years?
Lots of original re-editors have gone down the house music route as they have become a little bit bored or found the scene very saturated and in a way I agree with the latter. However I love disco and balearic music and although there is some decent house music out there I've found it tough to stay up to date with the house scene. I got bored with it years ago. It needs to have something really original to stand out. If it has soul then I'm interested. Easy as that.
And finally please can you give us 3 places to go out in Brighton, one to eat, one to drink and once to dance. 
Eating out? Pho. Vietnamese lushness thats perfect for destroying hangovers and tastes amazing.
Drinking? Shortts in Kemptown especially during Pride season (Shameless plug)
Dancing? The Green Door Store. Dusty, dirty but has some great nights. Go Bang in particular is great!
Thanks Gregg and we look forward to seeing a lot more of Fingerman in 2018
For More info on Fingerman Check: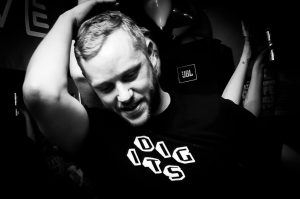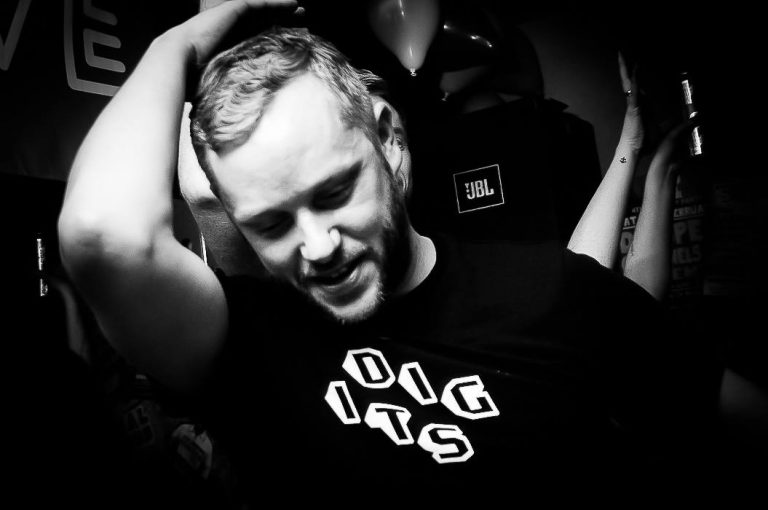 Tags:
disco
,
edits
,
featured artist
,
fingerman
,
hot digits