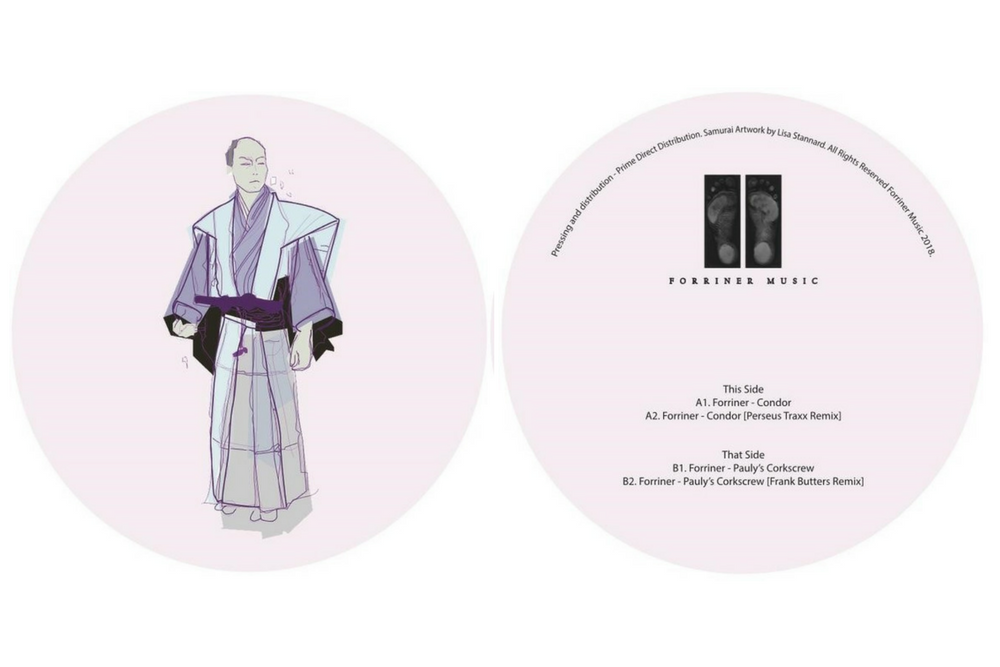 Forriner – Condor EP
Following on from our Premier of the Perseus Traxx remix of Condor last week we thought we would re-visit the whole EP as it's been on non-stop in the office. Forriner are Lee Forster and Oli Warriner who have had strong success under their own individual projects Last Waltz and Traela but have now come together for this fresh project.
Condor EP features 2 original tracks alongside to remixes by Perseus Traxx and Frank Butters.
Up first is Condor a deep rootsy house track, one for those sunrise moments, it's packed with plenty of drama. Merging warm pads with multiple different synth lines it is almost hypnotic, a track to get lost in.
The Perseus Traxx remix of Condor is up next, it retains all the key aspects of the original whilst adding in some powerful extra percussion and generally taking it on a deeper tip.
Pauly's Corkscrew is a little deeper again, combining a funky key line with a chugging bass-line and choral vocal stabs. It's another track for the early morning with a heady fusion of angst and passion thrown together.
The final track is the Frank butters remix of Paul's Corkscrew and it's a frenzied and powerful slice of techno combing robotic vocals with some devastating synth work.
A very classy EP.
Tags:
condor
,
Forriner
,
HOUSE